Google hit by Monday morning blues: Talk, Hangouts, Sheets crash
'Now just where I did I put those services,' mutters tech as it wanders from room to room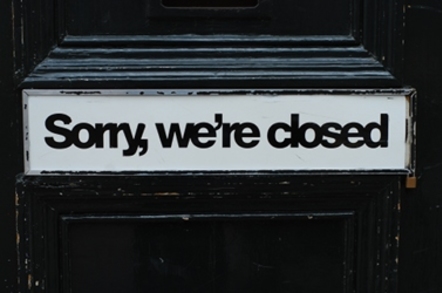 Three Google services were gripped by disruption today – just four days after the company dramatically reduced prices for one of its online storage lockers.
The web giant's online instant-messenger Talk, video conferencing system Google+ Hangouts, and office spreadsheet app Sheets were unavailable on Monday morning, US West Coast time, according to the company's status dashboard.
Talk and Hangouts were the first services to show trouble: Google stated at 0922 PT (1622 UTC) that it was "investigating reports of an issue" with the websites. This was followed by a 0947 PT (1647 UTC) posting admitting it was also "investigating reports of an issue with Google Sheets."
None of the service are experiencing a full outage; while the downtime is certainly affecting users in the US, the websites are apparently working as expected in some other parts of the world.
As Google is known to operate a large, monolithic internal software stack it's difficult to say for certain what component could be having trouble.
One thing to note, though, is that the company dramatically reduced the cost of its Drive cloud storage service last week, so it's feasible that high demand is causing disruptions to ripple across the company's technology.
We've also heard that the company is in the process of upgrading its storage engine, so that could be causing issues as well.
At the time of writing, Google had not responded to further requests for information. Though some users reported problems with Google Drive, neither Google's App Status dashboard, or tests by El Reg's West Coast nest, confirmed this glitch. ®