Object Storage suppliers: Bikers? Dentists? Or Biker Dentists?
These rebels need to find a cause, says the Sage of Storage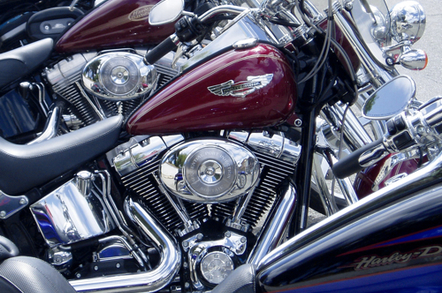 Blocks and Files Do the object storage suppliers need to band together and collectively educate potential customers so that sales rise? Well, do they?
The general perception at the Next Generation Object Storage Summit (NGOSS) in Los Angeles, March 4-5, was that people in general did not understand or appreciate what object storage could do and where it should/could be used. There were several reasons for this, such as:
No standard interface: REST; S3, CDMI, product APIs?
Infrastructure buyers need different messages from end-users
File access protocols hide underlying object storage
Complex and strange technology
Inconsistent data protection methods
Different, specialised markets equalling relatively isolated niches
Good enough filesystem products with no general obvious need yet for trillion file/object size unstructured data stores
And yet the suppliers are fairly united in a belief that filesystems cannot cope with file numbers approaching and passing 1 trillion. So shouldn't they get together and promote this object "stuff" collectively?
An obvious parallel is with the Active Archive Alliance which, coincidentally, object storage supplier DataDirect Networks has recently joined.
We could judge that archive hardware and software suppliers are all pretty similar in that they sell long-term storage of low access rate data to customers who understand the need for it, be they end-users or infrastructure/service suppliers. This does not seem to be the case with object storage suppliers.
Well then, how could we characterise object storage suppliers?
Are they like a bunch of bikers all riding their different machines - choppers, Harleys, cruisers, racing bikes, sidecar-fitted bikes, trikes, etc across a desert to a common destination?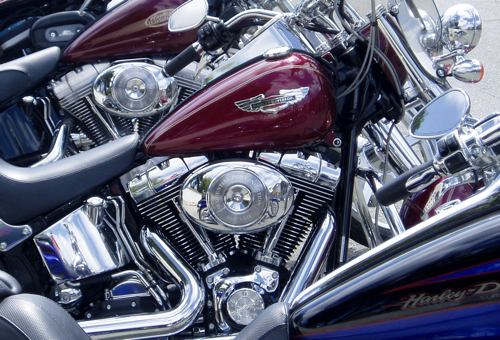 Biker rides
Or are they like a bunch of medical professionals: dentists, vascular surgeons, podiatrists, physiotherapists, brain surgeons, cancer specialists, trauma doctors, etc?
Think for a minute. You have a pain in your tooth. Who do you call? A dentist of course. You have a foot problem? The podiatrist. They are all separate specialist groups with their own professional bodies.
The bikers can band together to collectively push a pro-biker message. But all the different medics will just confuse the public if they band together and put out a mutually-agreed collective message. It will be too bland and diffuse to be of any use.
So then; what are object storage suppliers using these analogies - bikers or separate medical specialists?
We don't know for sure, but feel bikerdom beckons. The industry thinks in an undefined way that it should have a common identity and should be able to put out a common and unified educative message that the SNIA isn't doing so well.
Think biker, object guys and band together. ®