Distro diaspora: Four flavours of Ubuntu unpacked
No Unity no worries for Linux traditionalists and XP wobblers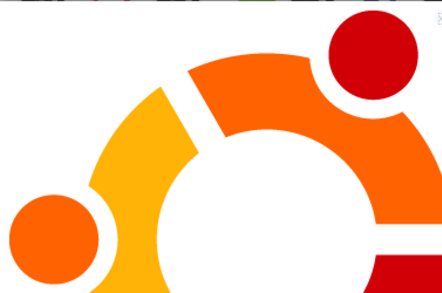 Review It's nearly spring, which means it's time for the first installment of Ubuntu for 2014.
Version 14.04, nicknamed Trusty Tahr, will be an important one because it culminates in a Long Term Support (LTS) version, the first in two years.
That means not only will Ubuntu 14.04 be supported for five years, this will be the first time many users move beyond the last LTS release - 12.04.
The mainstream Unity-powered Ubuntu no longer releases an initial beta but doesn't mean there aren't any Ubuntu-esque beta 1 releases to play with ahead of 14.04.
In fact, almost all of the major Ubuntu "flavours" are participating in the first beta release this cycle.
If you've never tried anything but Ubuntu, it's time to branch out. And, with the upheaval of Windows XP's end-of-support coming, now is the perfect time for Windows wobblers and the Ubuntu-curious to dabble in something new.
The Unity-based Ubuntu may prove too much of a departure for many in the stolid world of IT, which means one of the Ubuntu flavours that don't use Ubuntu might be more agreeable for those comfortable with the desktop paradigm.
There are quite a few alternative flavours to the main Ubuntu: the Xfce-based, Xubuntu, the KDE-based Kubuntu, the LDXE-based Lubuntu and the relative newcomer - GNOME-based Ubuntu GNOME.
Nearly all share the same Debian underpinnings, so you still get your Ubuntu Software Center, the apt-get system and access to Ubuntu's extensive repositories. Most of them also offer the same great hardware support you'll find in Ubuntu proper. The primary difference here comes down to desktop environment.
With that in mind, here's a quick rundown of what's coming for each of the major alternative 'buntus.
Xubuntu
Of all the various 'buntu alternatives, Xubuntu is most likely to feel natural to Windows XP refugees. Shipping with what purists might call a bloated version of Xfce, Xubuntu is nevertheless quite lightweight for a 'buntu distro. It has everything you'd want in a traditional desktop environment and makes a fine replacement for Windows XP (or GNOME 3, or Unity, as many have already discovered).
Xfce isn't trying to revolutionise the desktop experience. In fact, it's conservative enough that the always-conservative Debian will be basing its next major release around Xfce rather than GNOME.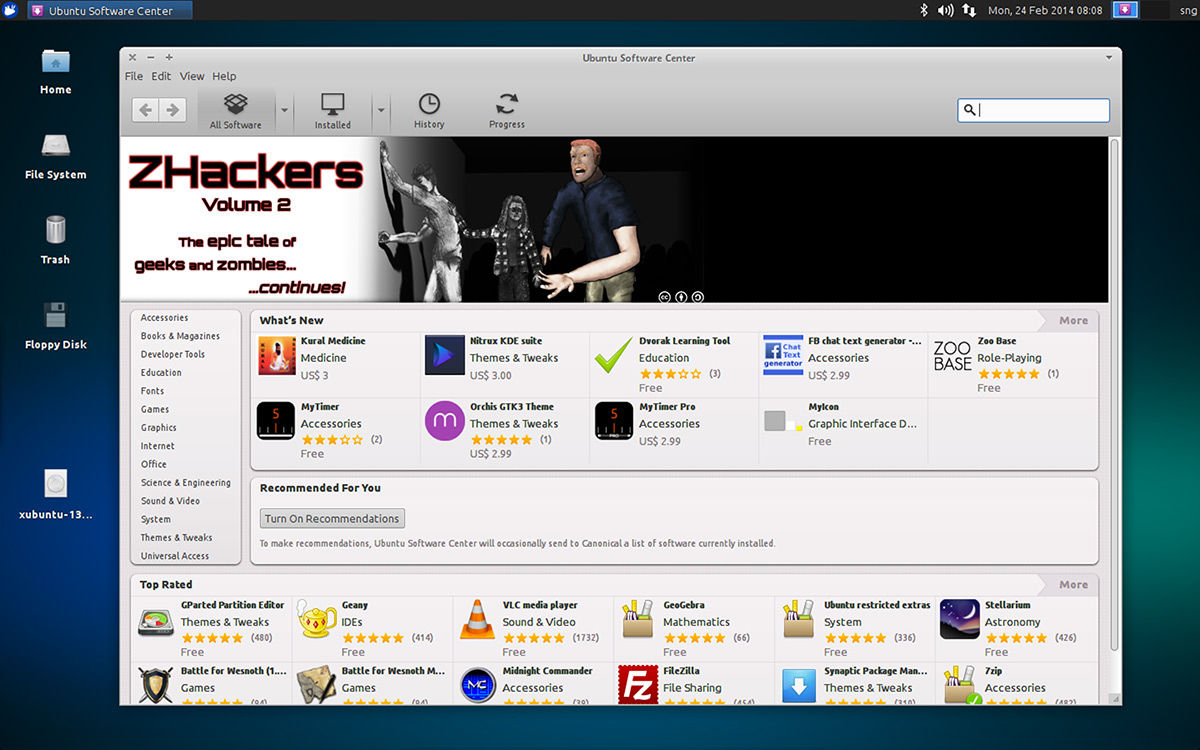 Xubuntu: conservative yet powerful, most likely to tempt Windows XP wobblers
That, combined with the fact that this is an LTS release, make Xubuntu 14.04 a fairly conservative release. The Xfce desktop will be updated to version 4.11, along with the usual slew of bug fixes and app updates you'd expect, but there won't be the kind of radical changes that have you hunting for missing buttons or scratching your head at the strange search results you get while searching for files.
Xubuntu is the lightweight but powerful variant of the Ubuntu line. This release will continue the tradition of stable, no-nonsense releases that wrap the best of Ubuntu's underpinnings in the Xfce desktop.
Sponsored: Practical tips for Office 365 tenant-to-tenant migration