Privacy warriors lob sueball at Facebook buyout of WhatsApp
Advocates moan to US regulator about Zuck&Co's no-ad promise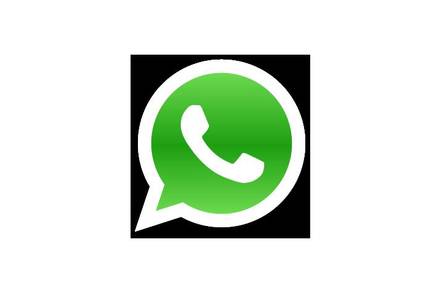 Privacy groups have filed with the US Federal Trade Commission to try to block Facebook's $19bn acquisition of WhatsApp until the social network comes clean on how it's going to use the personal data of the messaging service's 450 million users.
Non-profit groups the Electronic Privacy Information Centre and the Centre for Digital Democracy are challenging the acquisition because WhatsApp has a commitment not to collect user data for advertising purposes.
"Facebook routinely makes use of user information for advertising purposes and has made clear that it intends to incorporate the data of WhatsApp users into the user profiling business model," the groups said in their filing. "The proposed acquisition will therefore violate WhatsApp users' understanding of their exposure to online advertising and constitutes an unfair and deceptive trade practice, subject to investigation by the Federal Trade Commission."
The privacy advocates also said that many users were already worried about how WhatsApp would change under Facebook management. They cited the creation of the Facebook Page "Please Don't Ruin WhatsApp" and quoted journalists who had written about their worries and users who had posted their concern to Twitter.
The filing pointed out that some European data protection authorities had already launched investigations into the deal, including Dutch commissioner Jacob Kohnstamm and Thilo Weichert, the data protection commissioner for the German state of Schleswig-Holstein.
WhatsApp stores user mobile phone numbers, but doesn't collect email addresses and other contact information. Both Facebook and WhatsApp have said that the firms would be run as separate entities after the acquisition and privacy policies would not change. But the filing pointed out that Facebook had changed privacy policies after mergers before, like after its 2012 acquisition of Instagram.
The advocacy groups want the FTC to force Facebook to "insulate WhatsApp users' information from access by Facebook's data collection practices", if the deal goes ahead.
"WhatsApp users could not reasonably have anticipated that by selecting a pro-privacy messaging service, they would subject their data to Facebook's data collection practices," the filing complained. ®