SYSTEM ERROR DOWN: Twitter twits silenced by hack attack 'false alarm'
Social network apologises after security slip-up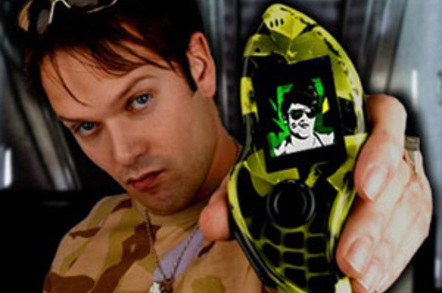 Parts of Twitter fell silent yesterday after the social network accidentally reset its users' passwords.
Despite a flap about whether accounts had been compromised, twits were told that Twitter had mistakenly sent out password reset emails.
"Twitter believes that your account may have been compromised by a website or service not associated with Twitter," the email read. "We've reset your password to prevent accessing your account."
The social network got straight on the email to reassure customers that it was all a mistake, rather than a hack attack.
"We unintentionally sent some password reset notices tonight due to a system error," Twitter said in a statement. "We apologize to the affected users for the inconvenience."
After the first email went around, people unsurprisingly took to Twitter to tell each other all about it:
Today's hack attack on Twitter accounts is pretty big. Your account has been tried if Twitter shuts you out till you change your password.

— Russell Brown (@publicaddress) March 4, 2014
OK, Twitter password reset, but I would love to know why I was forced to reset it in the first place @support

— Peter Bright (@DrPizza) March 4, 2014
Luckily, the whole thing was a false alarm. Let us know if you know something we don't about this password foul-up. ®