Tom Kelly: IT depts and channel partners FEAR the cloud
Ex-Logicalis boss talks fluffy stuff as he lands at IaaS firm Ospero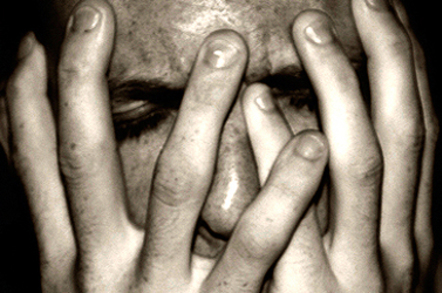 IT departments fear that the cloud will lessen their relevance in an organisation, while perceived complexities of selling the fluffy services from vendors has deterred some tech suppliers.
This is the market prognosis from enterprise tech veteran Tom Kelly, a former UK boss at Logicalis UK, who has stepped into the chairman's office at born-in-the-cloud IaaS provider Ospero.
"The take-up of cloud services has been significantly slower than people believed it would," Kelly told us. "There has been a cloud hanging over the cloud".
"IT departments see it as a big threat to them that if they let a service provider come into the organisation their own jobs are on the line".
London-based Ospero is an orchestration provider that integrates an organisation's IT with multiple cloud infrastructure providers including Amazon, Rackspace and Savvis.
"We are standing behind IT services people, they can use our platform as an internal service provider within the business".
The Agility Platform manages application deployments and orchestrates all cloud services via a single control dashboard.
Kelly reckons it cuts time-to-market for dev-op and and systems implementation such as CRM. "And we've got the intel with the way we've built the platform that it reduces the risk from a corporate governance perspective."
Distributors built cloud aggregation and billing services but to date not many resellers have flocked to flog them.
"Most channel partners are still selling kit because they are driven by the vendors, and the vendors are not showing them how to get to the cloud because they haven't yet transformed their own business."
Kelly is opening the doors to prospective channel partners, saying that selling the cloud should be as simple as selling a car.
"A car salesman doesn't lift the bonnet and ask what pistons do you want. Cloud has been overcomplicated and that is madness," he added. ®