Toshiba floats enterprise cloud storage-as-a-service
Promises single-tenant experience at multi-tenant prices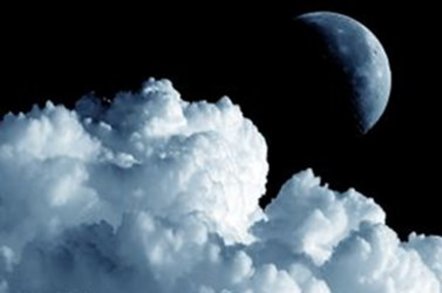 Toshiba has entered the cloud storage game with a new enterprise-grade service designed to deliver SAN and NAS capabilities to cloud provider customers.
The Toshiba Cloud Storage Array Service is being rolled out from March 1 with a focus on Quality of Service, even for huge data volumes.
It's based on the Virtual Private Storage Array (VPSA) storage-as-a-service offering from Zadara, a start-up in which Toshiba America Electronic Components invested $US3 million last year.
VPSA has been designed to work with every business database and application, offering elastic capabilities for live repository, archive, and disaster recovery storage, the firm said.
As El Reg reported last year, Zadara offers a "single-tenant experience in a multi-tenant environment", with features including encryption, clustering, DR mirroring and separate networking.
The idea is for the Toshiba Cloud Storage Array service to offer predictable performance at low price.
Cloud providers using the service can offer each customer its own management interface. From here, admins can control their own cloud storage environment, adding or removing drives or switching from HDD to SSD, for example.
"Demand remains exceptionally high in Japan for solutions to address the rapid increase in data volumes while avoiding the need for purchasing storage hardware and paying for all the attendant floor space, maintenance and on-going costs associated with it," said Koichi Kagawa, Toshiba's ICT Cloud Service Division GM, in a statement.
The Toshiba Cloud Storage Array service will initially be available only in Japan and will presumably be aimed at local users.
However, the growing demand for high performing, full-featured and enterprise-grade cloud storage could prompt a roll-out elsewhere, not least among Japanese users who surely appreciate the benefits of storing data in less tectonically-tenuous locations. ®