Today: Get REAL about data location in the cloud
Where to put your data, how to decide in the real world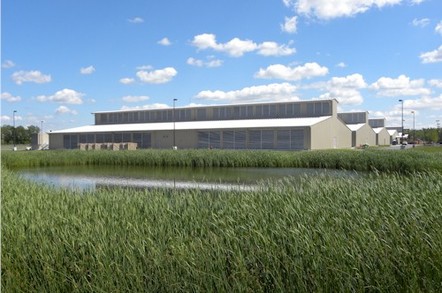 Live Reg TV We get it. Whenever we do a Regcast that deals with moving your data to the cloud, you tell us that you can't move your data around like that. Performance, compliance, privacy, cost and reputation all matter, and they're all different for all of you.
When you think we are too enthusiastic about moving data to the cloud, some of you tell us exactly where to put it.
So in our latest Regcast we have someone in the studio who has taken these decisions in real life: Priti Mehta, managing director at Acuutech. No hype, just real-life experience.
Joining Priti, Dale Vile from Freeform Dynamics and IBM's Nigel White take a look at what matters when you're taking a decision, case by case. They promise to separate real problems from scare stories.
We know that some of you have an opinion, but all of you are going to be involved in these decisions in the future.
Join us live at 11:00am GMT today. To join us, simply register for free here, and enjoy the broadcast from your choice of screen location. ®