Like WhatsApp? Meet 'desktop' version... and his BANK ACCOUNT RAIDING Trojan pal
Spam scam blam, moolah scram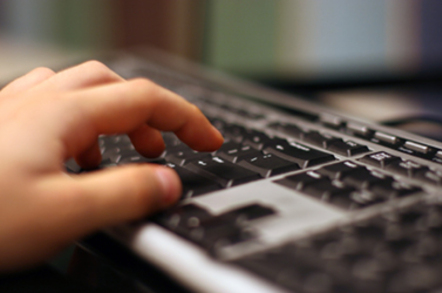 Scammers have slung together a scam designed to trick users into running malware disguised as a "desktop version" of the ultra-popular WhatsApp mobile messaging app.
Links promoted through a run of spam emails that began appearing last week actually lead to a banking Trojan rather than a PC version of the mobile-only app, Trend Micro warns.
"We strongly advise users to be careful of this or similar messages; WhatsApp does not currently have a Windows or Mac client, so all messages that claim one exists can be considered scams," Michael Casayuran, an anti-spam research engineer at the security firm explains. "Trend Micro protects users from this spam attack via detecting the malicious file and spam, as well as blocking the related website."
The scam surfaced shortly after Facebook announced a $19bn deal, the second biggest in tech history, to buy WhatsApp.
Separately, malicious ads on Facebook are promoting a shady Android app that makes money through a premium rate SMS scam. The dodgy app poses as a means to view (snoop through) the WhatsApp conversations of a prospective mark's friends and appears to be targeted at Android users in Spain. Panda Security has a write-up of the sneaky threat here. ®
Sponsored: What next after Netezza?