Google kills copycat TfL congestion charge payment ads
Fake sites raked in cash from naive citizens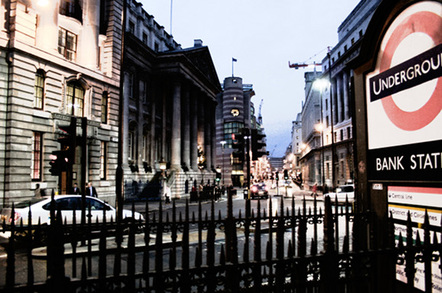 Google has purged copycat Transport for London congestion charge payment ads from its search engine following complaints.
It comes after Mountain View was recently told by the UK government to weaken the threats posed by unofficial websites that offer tax return services to unsuspecting Brits.
According to the BBC, TfL had asked Google to yank the congestion charge payment ads after it noticed that around 1,000 people per day were foolishly paying £8 extra for add-on services that were either fake or provided for free on the official site.
TfL's Garrett Emmerson said:
This has radically reduced the number of customers who have fallen victim to exorbitant fees.
Some road users in the capital face a fee of £10 per day when they drive into the congestion charge zone during weekdays from 07:00 to 18:00. They can pay TfL via its website, but clearly some people failed to click on the official source when searching for the service through Google's search engine.
The ad giant's policy wonk Theo Bertram told the Beeb that Google had a "strict set of policies" in place to govern the types of adverts the company allows to appear on its search service. "[W]hen we are notified that an advertiser is breaching those policies, we move swiftly to take action."
A ministerial meeting with Google to discuss how to tackle copycat websites is understood to have taken place earlier this month. ®
Sponsored: Webcast: Why you need managed detection and response