Microsoft may slash price of Windows 8.1 on cheap 'slabs
Report says 70 per cent discount for OEMs willing to make sub-$US250 devices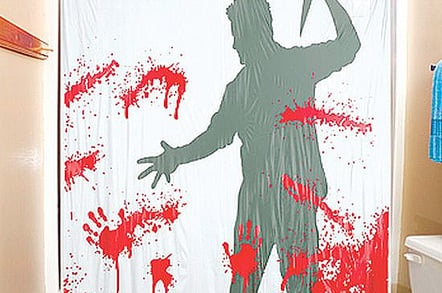 Microsoft has reportedly slashed the price of Windows 8.1 for anyone willing to install the operating on a device that sells for fewer than $US250.
Bloomberg cites "people familiar with the matter" as saying Microsoft usually sells Windows for $50 a pop, but is floating the idea of a $15 price tag for OEMs working on low-priced devices. Apparently Redmond doesn't mind what kind of device manufacturers create, so long as it sells for under $250.
If correct, the report signals that Microsoft thinks low-cost devices are the key to making inroads with Windows 8.1. Redmond's ambitions probably concern tablets: it's hard to see much enthusiasm for the reinvention of the netbook, the obvious other candidate for sub-$250 devices.
Microsoft has already occupied the premium end of the market for Windows tablets and convertibles with its own Surface devices, while partners such as ASUS, Dell, Acer, HP, Lenovo and Sony have come to the party with devices generally priced to reflect their premium branding. With seven inch tablets now outselling their larger rivals and Microsoft keen to become a "devices and services" company, finding a way to get more people buying Windows 8.1 (and therefore signing up for services) seems likely strategy.
Whether price alone can help Microsoft is anyone's guess. A sub-$250 tablet is unlikely to offer a stellar experience for any operating system. Devices at that price are also likely to be ARM-powered, which means Windows RT is most likely to be installed. That version of Windows infamously funnels users to the Windows Store for most software purchases, which could help Redmond's services ambitions a little.
Consultancy Deloitte, however, recently told The Reg that the better the device, the higher the services revenue. iPads and Kindle Fires, we were told, result in far higher content sales than are generated by Android tablets. Cheap Windows 8.1 tablets may therefore give Microsoft momentum, but don't look likely to put it in a winning position. ®
Sponsored: Detecting cyber attacks as a small to medium business