Nokia may consider merging with Juniper: report
Spurned by Alca-Lu, Finns go shopping stateside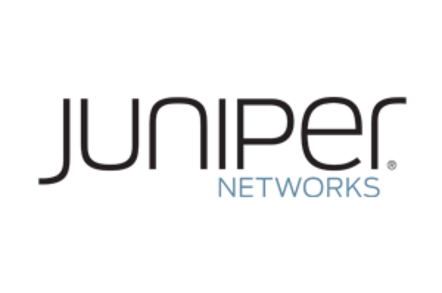 German outlet Manager Magazin Online has reported that Nokia Solutions and Networks (NSN), the bits of Nokia Microsoft didn't buy, is considering a transaction of some sort with Juniper Networks.
NSN and Juniper already work together to provide broadband for wireless carriers, announcing a deepened relationship in November 2013.
NSN last year tested the waters regarding a merger with/acquisition of Alcatel-Lucent, but eventually deemed the transaction was not possible or desirable. Manager Magazin suggests the company still sees a need to achieve greater scale, which led to its CEO Rajeev Suri dropping in on Jupiter's senior leaders late last year for a chat.
Reuters now reports "A source familiar with NSN's strategy" as saying "no such deal was imminent" but that financial analyst types feel network equipment providers need greater scale to accelerate research and development spending.
NSN is an independent part of Nokia Corporation, which as of September 2013 was on track to pull over $US20bn through the door in the calendar year. Juniper, by contrast, does about $5bn a year in sales. Nokia's market capitalisation, at around $27bn, is rather larger than Juniper's $13.6bn, so a merger or acquisition does not look improbable. If it were to occur, the combined entity would have around $25bn of sales and the chance to offer carriers an integrated offering spanning the exchange, the core network and mobile networks.
That looks a decent proposition, although Cisco's already close to that combination, thanks to last year's acquisition of Ubiquisys , and its many other cellular-network-equipped products. Perhaps The Borg's portfolio expansion is making it imperative for other networking outfits to scale up? ®
Bootnote If Nokia did merge with Juniper, would it be called Junkia?