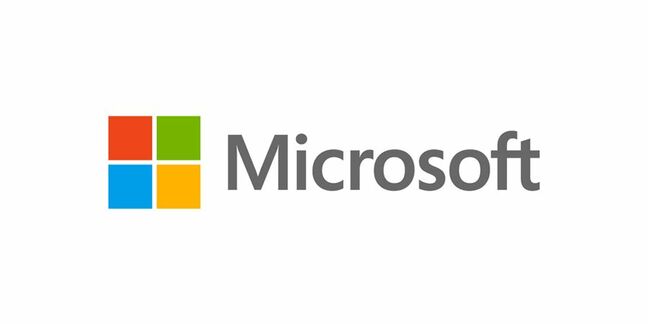 Microsoft has opened its Lync Conference in Las Vegas with the claim that it's the top dog in the unified communications (UC) market and demonstrations of new apps that Redmond thinks will move it into a position of providing "universal communications."
"We believe that we are basically the number one vendor in terms of UC line ships in the market," Giovanni Mezgec, Lync's general manager, told The Register.
"We used to be the dogs at the beginning of all this, with big enterprise players live Avaya and Cisco being the market share leaders, but we think that in the last 12 months we have basically flipped that. Some of them have a huge installed base, but in terms of what people are purchasing today we believe we are basically the top vendor."
Lync has had five years of double-digit growth, he said, albeit from a very low starting point. Sales were up 29 per cent in the last quarter, and 60 per cent of US enterprises had either installed it or are planning to in the next year.
To make this easier, Microsoft demoed a new add-on to Lync that lets Skype and Lync users hold videoconferences together. Also on display was a version of Lync to run on Android tablets (smartphones running Google's OS are already covered) and a module for integrating with Cisco's communications center that will come out in the next 12 months.
Mezgec said that these add-ons would move Lync into the field of "universal communications," where anyone (provided they use some of Redmond's code on your Apple, Android of gaming device) would be able to interact with anyone else – either via Lync, Skype, messaging or in teleconferences of up to 250 people. ®
Sponsored: Webcast: Simplify data protection on AWS