Google slurps sound-powered security upstart SlickLogin
Bring the noise, Mountain View tells former Israeli military cyberwarriors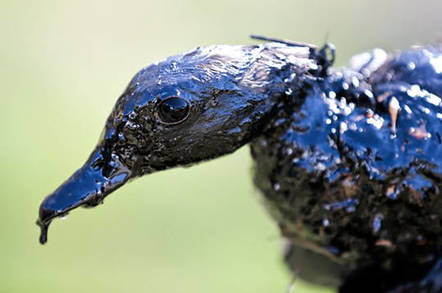 Google has bought five-month-old security startup SlickLogin, which specialises in sound-based authentication technology.
Financial terms of the deal were kept secret.
The Israel-based company, which was founded by three ex-Israeli-military security bods in 2013, announced that it had been scooped up by Google in a statement on its website over the weekend.
SlickLogin technology involves the sending of coded sounds through a computer's speakers, which are then picked up by the user's smartphone to verify his or her identity. The tech is said to simplify "overly complicated and annoying" security measures.
The SlickLogin owners added that Google shared the firm's core beliefs.
It said:
[L]ogging in should be easy instead of frustrating, and authentication should be effective without getting in the way.

Google was the first company to offer 2-step verification to everyone, for free - and they're working on some great ideas that will make the internet safer for everyone. We couldn't be more excited to join their efforts.
®