IBM handing pink slips to Israel-based Diligent devs - reports
Deduped out of existence, perhaps?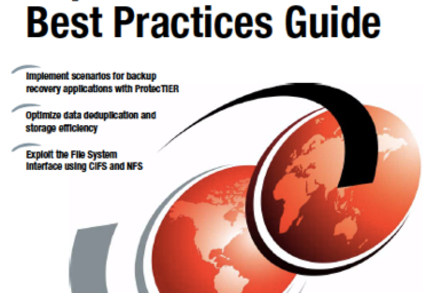 Israeli media outlets are reporting that IBM is laying off product developers at its Diligent operation but leaving support staff roles untouched.
According to Israeli biz news site Calcalist, Diligent, XIV, and Storwize – all three Israeli companies acquired by Big Blue – were housed by the firm in the R&D division of its Storage Technologies Group in Haifa, Israel.
Daily paper Haaretz has a similar Diligent story, writing: "IBM plans to shut down its Diligent product line and is expected to lay off its small workforce in Israel, which has been engaged in product development and upgrading."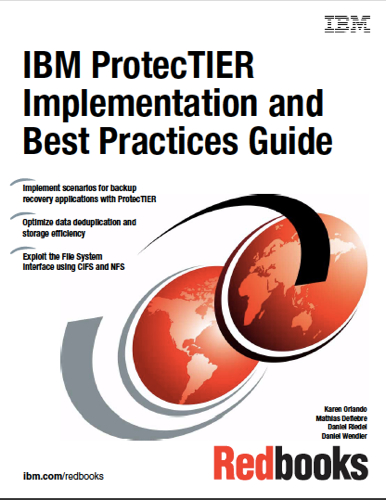 Big Blue has started a round of layoffs as it tries to improve its profitability with a move to higher-value products and services.
This profit drive also prompted the sale of its System x server business to Lenovo. Both the System x servers and Diligent dedupe software are/were in IBM's System and Technology Group (STG).
Diligent was founded by ex-EMC Symmetrix creator Moshe Yanai and Doron Kempel. Yanai also founded XIV, and is now an advisor at Axxana, a data protection startup. Kempel founded and runs converged storage/server system startup Simplivity. There were about 60 staff in Diligent Israel when it was bought by IBM.
IBM bought Diligent for its ProtecTIER deduplication technology in 2008 for around $165m.
Tony Pearson, an IBM master inventor and Senior Managing Consultant for the IBM System Storage product line, has blogged about the restructuring in Israel and ProtecTIER's future. He says it is not going away, far from it:
ProtecTIER remains IBM's strategic offering for cost-reducing deduplication technology. ... the ProtecTIER development mission has been split between numerous IBM lab facilities around the world for a long period of time. ... ProtecTIER remains IBM's central focus for deduplication and a key part of IBM's strategy for enabling its clients to store more data while lowering costs.
®