Speaking in Tech: $65 JUST for internet and my ISP has the BALLS to throttle a service?
'For the same price in South Korea, you get a fibre link to your home'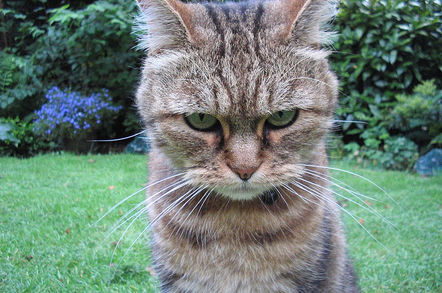 Podcast

This week in Speaking in Tech, your hosts Greg Knieriemen and Sarah Vela hold down the fort while Eddie Saipetch parties in Vegas. This week they are joined by special guest Joe Onisick, technical marketing engineer at Cisco, and shoot the breeze about everything from the Olympics and Netflix to bonding with your kids over the Flappy Bird app flap... and why a dev would turn down $50k a day.
This week we discuss...
Eddie in Vegas (0:45)
Olympics banter (2:15)
Sarah explains how figure skating is a sport (4:45)
Cisco ACI update (10:30)
VMware drama (13:50)
Bucking the software defined trend (17:00)
NetFlix ISP speed ratings (20:30)
Flappy Bird falls down (28:55)
Lean back controversy (34:20)
Travel advisories (41:00)
Listen with the Reg player below, or download here.
Podcast Subscriber Links
Subscribe through iTunes
Subscribe through Google
Subscribe through Stitcher
Feed URL for other podcast tools – Juice, Zune, et cetera: http://nekkidtech.libsyn.com/rss