HP 'clarifies' firmware/support contract rules
Cough up security patches are all you'll get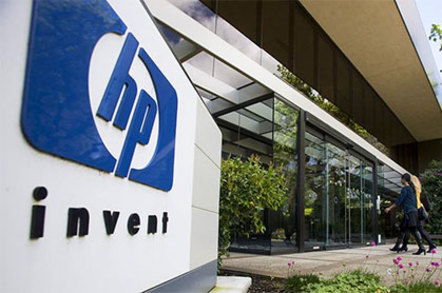 A week after upsetting the user community with what looked like a "no patches without payment" policy, HP has moved to "clarify" its position.
Rumours first emerged in December that ProLiant firmware would only be made available to customers with active support contracts, something confirmed in early February in a customer notice sighted by The Register.
That notice said:
Starting February 2014, an active warranty or contract is required to access HP ProLiant Server firmware updates. View your existing contracts & warranties or get help linking contracts or warranties to your HP Support Center user profile
In this note on the HP Technical Support Blog, Mary McCoy, the company's VP for server support, writes: "It is through the sales of warranty in the product, and sales of support services after the warranty, that we are able to invest to create great customer experiences with our products. Naturally we don't ask customers to buy support as that is their choice."
McCoy also highlighted a few key point from the current HP FAQ on what support is and is not provided free. In brief:
Which products are affected? – Only ProLiant servers, and only system ROM and complex programming logic device (CPLD) firmware is affected. "Entitlement requirements" won't apply to iLO, I/O or controller firmware.
What about warranty? – Firmware is covered under warranty, but to get full coverage post-warranty, a service contract will be required.
What about security? – "Security and safety" patches will be provided to all server users for free.
The full list of firmware entitlement FAQs is here. ®