Broker accuses FAST of scaring users off secondhand software
Bites back after membership revoked in licence spat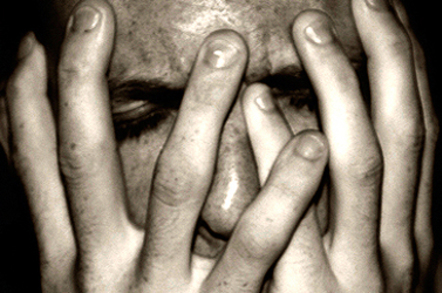 The Federation Against Software Theft is talking up the dangers of buying recycled software, claiming that existing laws are insufficient to protect firms that opt for recycled licences.
The trade group initially weighed into the debate last week, ripping up software broker Discount Licensing's (DL) membership after it settled a legal spat with Microsoft over importing perpetual licenses from the US to the EU.
This is the first time FAST revoked a membership because DL had "infringed Microsoft's copyright", said Julian Heathcote-Hobbins, general counsel at the trade body.
He claimed the whole world of second hand software (SHS) transactions was rather less clear cut, stating "current case law is insufficient" to categorically state whether resales "are or are not legal".
"Practical challenges, the European Court's view and the conflicting interpretation taken by US courts on the same issues creates uncertainty," he added.
DL responded to Microsoft last week by admitting its importation activities were a mistake but that its core biz - trading used wares within the EU - was legit.
Heathcote-Hobbins said the situation remained a case of "buyer beware".
"FAST is yet to come across any appropriately qualified legal advisor that can give 100 per cent assurance that second hand software is completely infringement risk free," he said.
Under a 2012 clarification on the EU Software Directive 2009, said traders can flog used software but need to check vendor Ts&Cs first.
EU Advocate General Yves Bot had said rights-holders could exert control over the distribution of the original programme but the rights "exhausted" after that first sale.
"Allowing [the rights-holder] to control the resale of that copy ... would have the effect not of protecting the specific subject matter of the copyright but of extending the monopoly on the exploitation of that right".
He was ruling on the case Oracle brought against secondhand software (SHS) broker UsedSoft, and found that in that case, under Oracle Ts&Cs it was legally allowed to prohibit distribution of the licences.
In the case of Microsoft, DL previously told us it had sidestepped Ts&Cs by using a legal clause that allowed it to transfer licences.
In a statement sent to The Channel, DL managing director Noel Unwin accused FAST and Microsoft of spreading "fear, uncertainty and doubt" over the sale of SHS.
He said his firm had received legal advice that it "would be very difficult to envisage any credible legal challenges that could be made by Microsoft to the business". ®
Sponsored: Minds Mastering Machines - Call for papers now open