Hands up if you have one good reason to port enterprise apps to ARM
You could virtualise it, but really, why bother?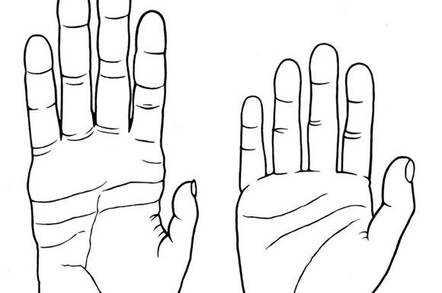 ARM servers look tantalising. Various CPU vendors offer multi-core silicon at a price that makes Intel go weak at the knees. Those CPUs also slurp so little power that by the time a senior manager reads about them in an in-flight magazine you'll be asked why you're not using them yet.
Throw in the fact that Dell and AMD have both decided to put some resources behind ARM servers and things are clearly heating up.
But Raghu Raghuram, VMware's vice president of cloud infrastructure and management sees a wrinkle: porting enterprise apps built for x86 environments to run on ARM is a risky and expensive task that is rather hard to justify. Which is not to say it cannot be done. VMware itself, Raghuram pointed out, already pipes x86 apps into an ARM environment in its Horizon Mobile tool.
Overall, however, he feels that "cross-instruction set containers have come and gone." VMware knows how to do it should the need arise, but feels the more likely route to a more (cost) effective development environment is a software-defined data centre (SDDC). The notion that abstraction and automation makes everything happier is VMware's company line and Raghuram's bound to recite it, but also backed it up with tales of clients for whom bespoke software is still a competitive differentiator hungering for rapidly-configurable infrastructure to back those apps.
Which is just what VMware says the SDDC delivers, although Raghuram feels there's still plenty of work to do because two of its components – NSX network virtualisation and VSAN – are in early generations. Helping large-scale data centres to operate more efficiently remains the company's key concern, but he said the company is also alive to how SDDC-derived technologies can benefit other organisations. "Anyone doing virtualisation can benefit from VSAN," he said by way of example.
Another thing Raghuram said he expects VMware will address is unified management of infrastructure and mobile devices, once its acquisition of AirWatch concludes. ®
Sponsored: Detecting cyber attacks as a small to medium business