Dimension Data launches backup-as-a-service service
Australia-only test while CommVault-powered service works out the kinks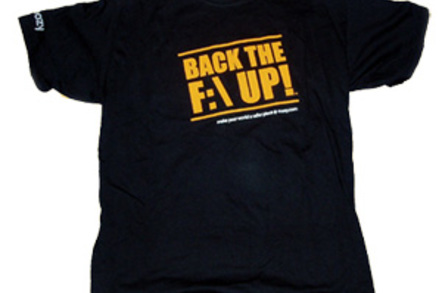 There's a new backup-as-a-service player in town, in the form of South African services outfit Dimension Data.
DiData has, like a few other large service providers, quietly created a cloud that offers most of the same elasticity as the big-name public clouds but is sold as part of engagements that run far deeper than the exchange of a credit card number and some encryption keys.
Some of the firm's cloudy kit has now been set to work on three backup-as-a-service products. "Essentials" takes care of files and folders, "Advanced" adds system state backup and restore while "Enterprise" adds protection for applications and services tuned to the likes of SharePoint, SQL Server and Exchange.
CommVault is providing the software for the service, another feather in that company's cap.
For now, the service can protect virtual machines already present in Dimension Data's cloud.
We're told future iterations of the service "will extend backup capability to the backup of servers hosted in the client's data centre (with backup to the cloud)."
For now, the service is offered only in Sydney, which is being used as a testbed for the service because local customers want it more than those in DiData's other ten cloud-enabled locations. Those other locations will fire up the service as and when required.
Pricing is on a per-server-per-month basis, starting at $11.00 per month plus $0.00362 per gigabyte of data resident in DiData's cloudy caress. ®