Android console on the way? Amazon slurps gamehaus Double Helix
Killer Instinct Xbox maker joins Bezos and Chums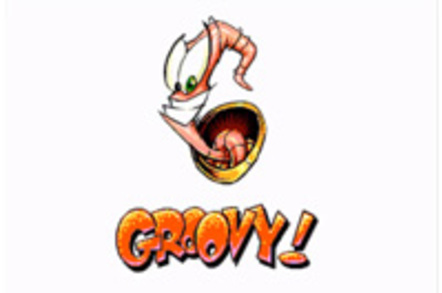 Amazon has bought a video games studio called Double Helix, fuelling rumours that it will soon release its own branded console.
The High Street Herod has already done its bit to hobble the book and record shop sectors.
Now it may have its sights on putting the boot into former console kings Nintendo, or even trying to nibble away at Sony and Microsoft's dominant market shares.
Double Helix most recently made a version of Killer Instinct for the Xbox One. The title was released as a launch game along with the console.
Double Helix was formed from a merger of Shiny Entertainment, makers of Earthworm Jim, and The Collective, which designed Indiana Jones and the Emperor's Tomb as well as Star Wars Episode III: Revenge of the Sith.
An Amazon spokesman said: "Amazon has acquired Double Helix as part of our ongoing commitment to build innovative games for customers."
Amazon is expected to allow Double Helix to finish the games it is currently working on. It will take on the game designers' staff as well as its IP.
The announcement was due to be made later on in February, but leaked prematurely.
Persistent rumours suggest Amazon is set to release an Android-based games console costing about £200.
If it does this, Amazon will be in direct competition with the console bigboys which, let's not forget, rely on Amazon for much of their sales.
Perhaps Amazon's Killer Instinct could be set to to wreck this cosy relationship. ®