Need some college cash? Google offers $80K for students' doodles
Logo design contest returns for another year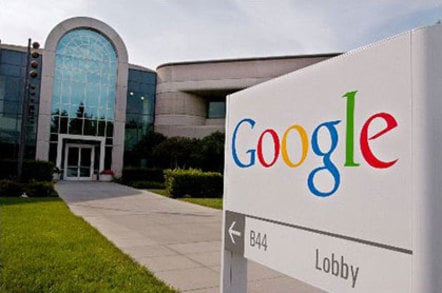 Google is once again opening its homepage up to student designers with a logo art contest carrying $80,000 in prizes.
This edition of the Chocolate Factory's "Doodle 4 Google" contest offers students the chance to reinterpret the Google search logo, where the winner will receive both a $30,000 college scholarship and a $50,000 grant for his or her school.
The theme for this year's competition will be "if I could invent one thing to make the world a better place." The competition is limited to students in the US and the deadline for submissions is March 20.
"Creating the best doodle comes with major perks: this year – for the first time ever – the winner of the competition will become an honorary Google Doodler for a day and animate his or her Doodle for the homepage with the Doodle team," Google Doodle team lead Ryan Germick said in a blog post announcing the contest.
"The winning Doodle will then be featured on the Google homepage for a day for millions to see."
The "Doodle 4 Google" contest has become an annual tradition for the ad-slinging giant. Every year the company opens its doors to students who compete for the chance to create a unique redesign of the Google logo as part of the company's student outreach efforts.
Even when it's not running the contest, Google regularly marks holidays, current events, and important anniversaries by creating custom logo designs which run on the Google search landing page.
Past Doodle designs have included tributes to computing pioneers, scientists and even mini-games. ®