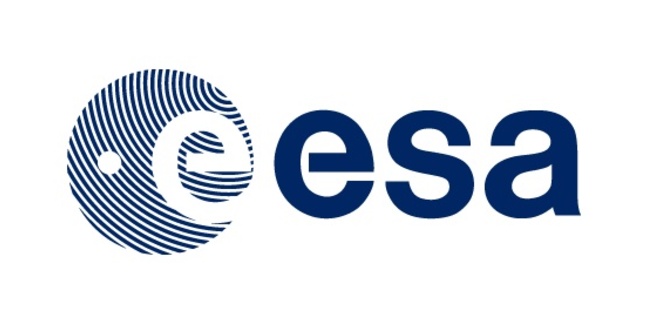 The European Space Agency's (ESA'S) Copernicus earth observation mission is about to take flight, with the agency yesterday revealing that the program's first satellite is undergoing final tests before its launch later this year.
Previously known as the Global Monitoring for Environment and Security (GMES) project, Copernicus is designed to monitor the natural environment to help science, help nations deliver data proving their compliance with certain treaties and also lend a hand dealing with natural disasters.
Those capabilities are also said to have a security function, inasmuch as availability of – and rights to – natural resources are the kind of things nations are getting testy about these days. Better observations are thought to be one way to head off conflicts.
Copernicus project data will be open: the European Space Agency promises it will be available for anyone to access and download. The satellite will be shipped to French Guiana for a Soyuz-assisted ascent in late March.
Sentinel-1 will send back readings from a Synthetic Aperture Radar that, when used in Interferometric Wide Swath mode, "has a swath width of 250 km and a ground resolution of 5×20 m". Images will cover all of Europe and Canada, plus Atlantic shipping lanes, every one to three days. A second Sentinel-1 satellite with the same instruments is planned to go aloft in a few years.
Sentinels 2, 3, 4 and 5 are already on the drawing board, with launches planned for 2014 and 2015.
ESA boffins, and researchers beyond the agency, are excited about the new satellite, not least because it will ensure images continue to be available after current satellites that provide similar services fail. ®
Sponsored: Webcast: Discover and secure all of your attack surface