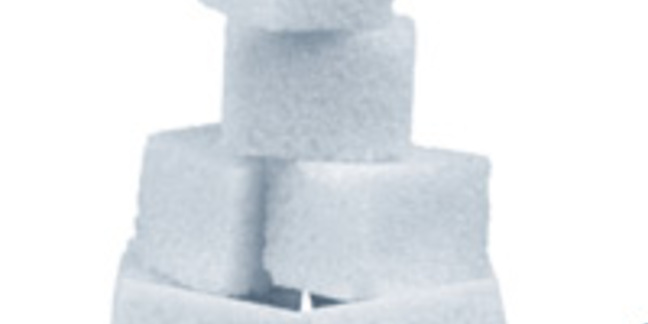 Scientists at Virginia Tech have come up with a new battery that uses one of nature's most common forms of energy storage – sugar.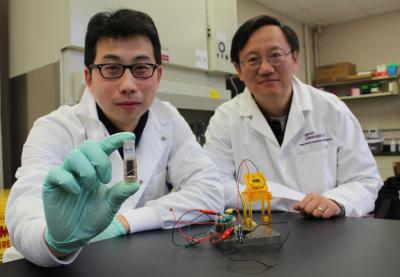 American innovation in action
"Sugar is a perfect energy storage compound in nature. So it's only logical that we try to harness this natural power in an environmentally friendly way to produce a battery," said Y. H. Percival Zhang, an associate professor of biological systems engineering in the College of Agriculture and Life Sciences and the College of Engineering.
Zhang's team used sugar as the base for an enzymatic fuel cell – using a low-cost biocatalyst to harvest charge potentials from maltodextrin, a polysaccharide made from partial hydrolysis of starch. The only waste products are hydrogen and water, and the cell can be refilled or recycled.
"We are releasing all electron charges stored in the sugar solution slowly step-by-step by using an enzyme cascade," Zhang said.
According to the research published in Nature Communications the team has built a battery capable of a maximum power output of 0.8mW per cm2, a maximum current density of 6mA per cm2 and an energy-storage density of 596Ah per kg.
As an additional bonus to the boffinry, the battery's fuel is non-toxic and non-flammable, and the design uses no rare metals to make the reaction work. Sweet! ®
Sponsored: Webcast: Ransomware has gone nuclear