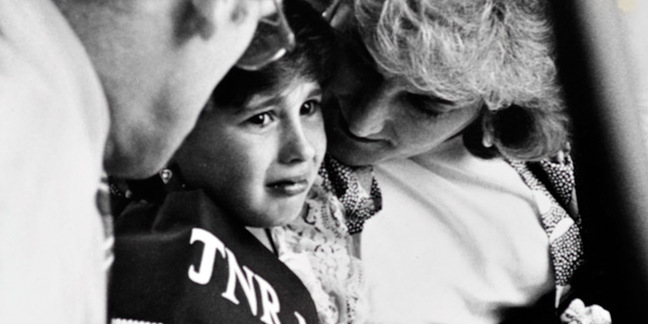 Aria Technology has received a telling-off from the Advertising Standards Agency for failing to respond to a complaint about a hard drive promotion which the toothless watchdog deemed to be "misleading".
The Manchester-based reseller was put on the ASA naughty step over a "500 GB Seagate Barracuda SATA III Hard Drive - Clean Pull" ad.
The website promo stated the drive had been removed from a "pre-built PC and may show on SMART information previous power-on time".
A list of questions and answers followed the listing, with a user called "andrewn" responding to a query about the difference between a refurbished and clean pull component.
He stated a clean pull drive was one which had been inside a pre-built system made by an OEM that had not been sold - and then pulled out when stock was discontinued or broken up. As such it had not seen any real use, unlike a refurbished unit, he said.
The complainant bought two clean pull drives but claimed they had already clocked 41,000 and 25,000 hours of power-on time, and challenged the ad because past usage was not made clear.
"Aria Technology did not respond to the ASA's enquiries," the watchdog stated, adding it was concerned by the firm's "lack of substantive response and apparent disregard for the Code".
It added that a drive's usage was "material information" in any consumer's purchasing decision and needed to be stated in the ad. Neither was it clear the extent to which the product had been used, the watchdog said.
The ASA also noted that that one of the answers under the product listing advised a user who may have had a problem with a drive to contact Aria at a specified email, suggesting staff monitored and responded to questions on that part of the site.
The user known as andrewn had responded multiple times, including to confirm a warranty offered, and as such the ASA said it took him to be an employee.
"Because we considered that the item listing, including the question-and-answer section at the bottom of the page, gave an inaccurate impression of the likely amount of use to which the hard drive has been subjected, we concluded that the ad was misleading," said the ASA.
Aria Taheri, boss at the tech supplier, spoke to us, branding the complainant's claims of previous usage as "ridiculous".
"There are over 8,000 hours in a year," he said, "that means [nearly] five years of continuous use for a 500GB hard drive... it is porkies".
He said he was unaware of the case, but added that if the customer contacts Aria with proof of purchase, "We'll look at it," adding: "I can't understand why this is an ASA issue [first]." ®
Sponsored: Webcast: Simplify data protection on AWS