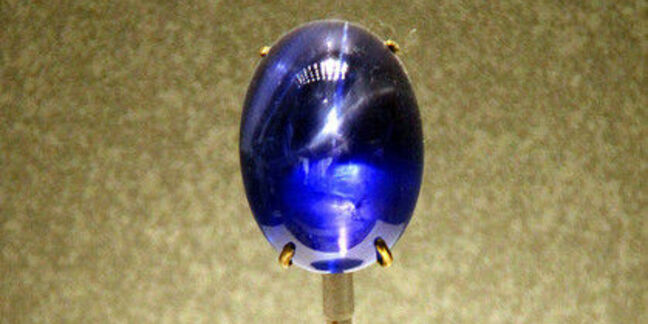 Apple manufacturing partner GT Advanced has embarked on a hiring drive for its brand new sapphire-glass-producing iFactory.
The fruity firm's friend will produce the "state of the art material" in Mesa, Arizona.
GT sent around a postcard which announced that jobs were available at the production facility.
It said: "Right now we're looking for people to join the team behind our new state-of-the-art sapphire material manufacturing facility in Mesa, Arizona. If you can bring excellent technical skills and a collaborative approach, we'll welcome you into a high-performing professional environment where talent and commitment are always well rewarded."
Apple has already posted job advertisements for high level positions at the factory, including the posts of facilities manager, technical product manager and manufacturing design engineer.
The latest positions look to be less managerial than those already posted.
Positions include software engineers, optical scientists, safety technicians and various other production roles.
It is likely the sapphire glass will be used in future iPhone, iPad and iPod models, as well as the much-anticipated iWatch.
The material is used in the iPhone 5S finger print detector and also protects the camera.
However, it looks likely that the next iPhone could actually be built from sapphire glass. ®
Sponsored: How to simplify data protection on Amazon Web Services