Telstra Borgs O2 networks for hit of services oxygen
Melbourne-based prey to retain brand, staff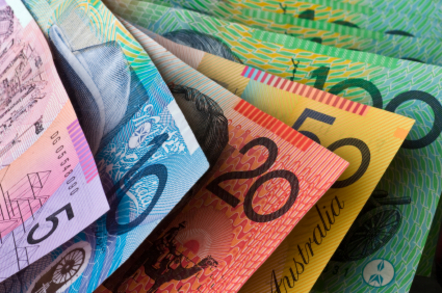 Melbourne-based O2 Networks is the lucky recipient of a bag of cash from Telstra, which has paid $AU60 million for the business.
O2 company has 370 customers and 100 staff, and according to Telstra "has designed, implemented and managed networks for clients including some of Australia's largest financial institutions and government owned enterprises".
Telstra describes the acquisition as being part of its strategy to expand its network services business, and is driven by customers' shift to the cloud, resulting in demand for "capabilities to securely integrate networks, data centres, and cloud-based applications".
It follows the purchase late last year of NSC, which brought a major provider of unified communications systems into Telstra's warm and wealthy embrace.
Telstra says all staff will be retained, and the O2 brand will survive for the time being.
The carrier's media release quotes Telstra's Network Applications and Services executive director Michelle Bendschneider as saying "O2 have a reputation for deep-domain expertise and speed to market with emerging technologies including wireless network integration and next generation security threat detection and mitigation solutions".
Right now, the biggest ticket customer in the Telstra Network Applications and Services business is the Department of Defence, under a $1.1 billion six-year deal.
Telstra, Australia's dominant carrier, is widely held to be targeting businesses like O2 and NSC in order to replace revenue from its declining PSTN businesses. Along the way it is moving increasingly towards enterprise IT, a shift that will doubtless leave other players in that field feeling a little nervous. ®