HP clinches six week extension on whether to join shareholders' suit against Autonomy
We know what we're gonna do - just let us think about it first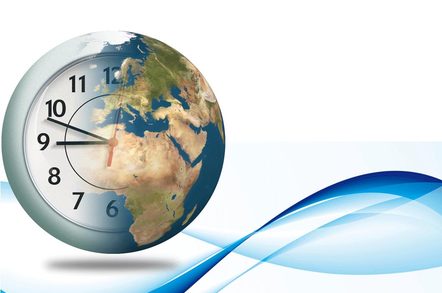 HP has said that it has made decisions about how to proceed with a case brought by its shareholders over the $8.8bn writedown for the acquisition of Autonomy – but it wants six more weeks to mull them over.
The company was given until last Friday to think about recommendations by a committee of independent directors over the securities fraud claims made by stockholders following the 2012 writedown.
The committee was going to decide whether the company should try to defend itself against the claims or join the shareholders in suing Autonomy.
But HP now says that it has agreed with shareholders' lawyers to keep the lawsuit on hold until the end of February to figure things out.
HP claims that it's also a victim in the writedown, insisting that Autonomy and its execs, including former chief Mike Lynch, doctored the books. But Lynch has rigorously denied any wrongdoing, saying that what HP views as accounting fraud is just a matter of the differences in how British and US companies report their earnings.
The fiasco is being investigated by a number of regulators, including the Serious Fraud Office in Blighty and the Department of Justice, along with the SEC, in the US.
Shareholders have also been given the go-ahead to pursue a different lawsuit that accused HP and its chief Meg Whitman of not coming clean back in 2012 as soon as they found out that HP may have overpaid on the Autonomy deal. ®