Chuh! 'Grossly inadequate': Time Warner Cable rejects $62bn hostile takeover bid
Would-be suitor Charter vows to go direct to shareholders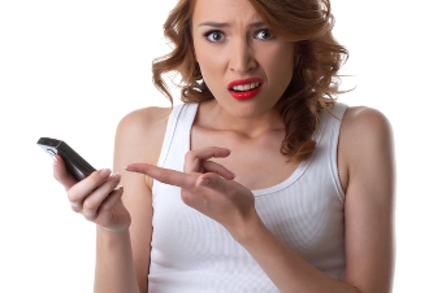 Time Warner Cable has rejected a hostile takeover bid from Charter Communications, calling its $62bn offer "grossly inadequate".
Charter yesterday formally offered to buy up its rival for $132.50 a share, including $83 in cash and the rest in its own stock, after months of acquisition talks between the companies. But Time immediately rejected the price, which was just higher (by 25 cents) than its price at the close of trading on Monday.
Charter has now said that it is going to take its deal directly to the company's shareholders, bypassing the board.
In a letter the company made public, Charter chief Tom Rutledge said that Time had rejected proposals in June and October last year and "refused to engage" until December. After that, negotiations appear to have gotten stuck on price.
"You came back with a verbal offer at an unrealistic price expectation which ignores a full 39 per cent premium already reflected in Time Warner Cable's stock (as of last Friday), widespread shareholder endorsement of a deal, and Time Warner Cable shareholders' approximately 45 per cent ownership in the upside of the proposed transaction," Rutledge complained.
He claimed that Time's shares had already lifted, showing investor interest in a deal, but there was "no genuine intent" from the company's management or board to sort out a merger.
Time Warner Cable CEO Rob Marcus told Reuters in an interview that he didn't think shareholders would go for the deal.
"In essence, these guys are just trying to get a premium asset at a bargain basement price," he said. "This makes the job of fending it off rather straightforward. Our shareholders will see it as what it is, an attempt to steal the company."
He added that the board was open to a price of $160 per share, made up of a hundred dollars in cash and another $60 in Charter stocks. ®
Sponsored: Webcast: Why you need managed detection and response