Hopefuls rattle tin for customisable snap together 3D printer
It's not quite capable of printing itself, but it's darned close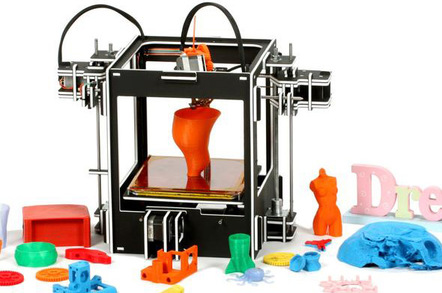 DIY 3D printing is very much flavour of the month, and whether it's the third industrial revolution or a load of old cobblers remains to be seen, but there's a veritable extrusion of makers vying to get their print nozzles in the trough.
Kickstarter is the street corner of choice for these pioneers to rattle their tins, and California outfit TJIKO Labs reckons it has got something a bit different to offer in the shape of the Snap 3D.
The machine is described as a modular, stand-alone unit which simply clicks together without the need for "any technical background knowledge".
The modular aspect, say its producers, means punters "will be able to customize their printer".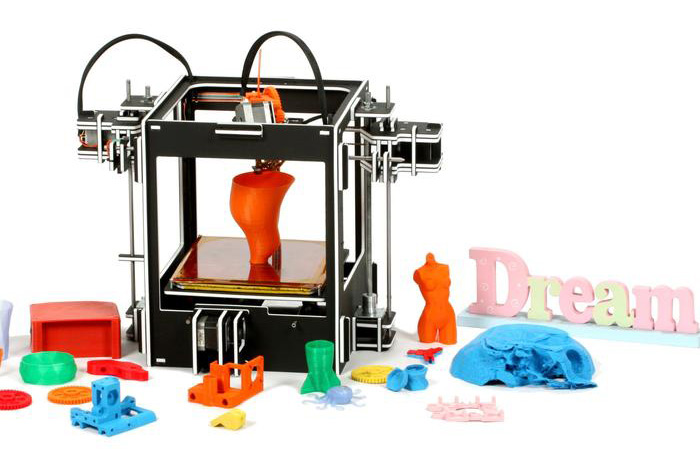 The blurb elaborates: "One example is the Extruder's platform that can be easily removed and replaced with a different Extruder for liquid printing or dispensing (printing chocolate, sugar or food). The print bed is also modular for this purpose. Users will be able to add a second Extruder for experimental dual printing. Our electronics will support this option too."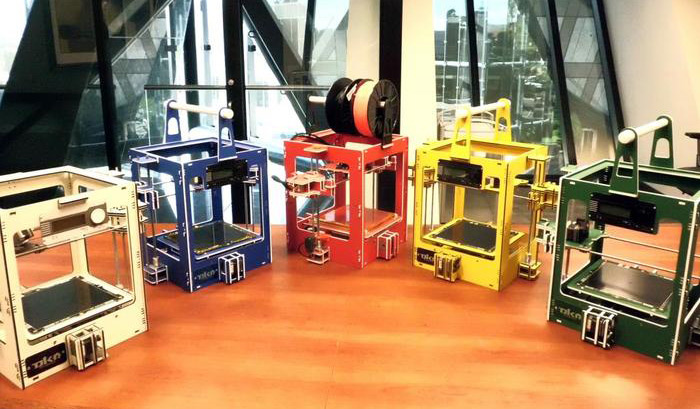 The Snap 3D also comes in a range of fetching colours, should you need to match the device to your décor. It can be yours for as little as $649, although we note that those who feel snapping it together is a little too challenging can get one delivered pre-assembled for $849.
With just four days to go for TJIKO Labs to reach its $25,000 funding goal, and a tad under $9,200 in the pot, it remains to be seen if Joe Public is starting to lose interest in crowdfunded 3D printers. ®