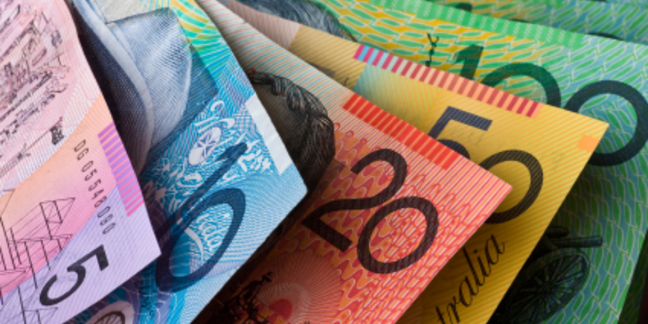 Mere days after Telstra was rumoured to be selling its Sensis directory division for "as much as $AU3 billion" the carrier has closed the deal for the fire-sale price of $AU450 million.
The sale puts 70 per cent of Sensis in the hands of US private equity firm Platinum Equity – putting a total valuation on the division at around $AU643 million, a little over one-fifth the number that was so sweatily speculated upon as late as January 10.
Among its many deals, Platinum Equity has been the white knight for CheckPoint Systems, and late last year, it acquired 51 per cent of Emerson Network Power's embedded systems business.
The Sydney Morning Herald says the sale will be subject to scrutiny from the Communications Minister Malcolm Turnbull, to ensure it continues to meet its obligation to distribute printed directories.
Since a peak in 2009 of $AU2.25 billion, Sensis' revenue has collapsed, shedding more than a billion dollars annually.
Telstra will retain ownership of its voice directory services business.
In its announcement, Telstra states that "The transaction price is equal to a multiple of 2.4 times Sensis' FY14 forecast EBITDA after adjusting for the voice directories business (which is being retained by Telstra) and stand alone costs of operating the business. This is consistent with valuations for recent directories transactions globally.
"The sale proceeds of A$454million are incremental to Telstra's FY14 free cashflow guidance of A$4.6billion to A$5.1billion. Telstra expects to book an accounting loss on Sensis of approximately A$150million subject to completion timing and adjustments. Approximately A$100million is expected to be included in the December 2013 half year results with the balance accounted for on completion, which is expected in the second half of FY14." ®
Sponsored: Practical tips for Office 365 tenant-to-tenant migration