Boffins claim battery BREAKTHROUGH – with rhubarb-like molecule
Flow batteries without metals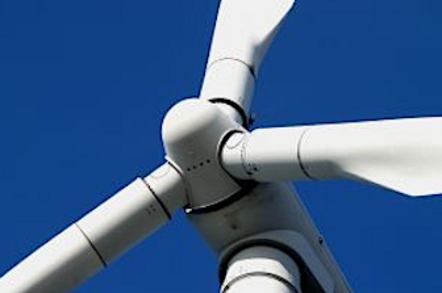 The humble rhubarb has joined the growing hype-list of possible sources for super-battery materials, to help make renewables like solar and wind more able to cope with baseload requirements.
There's good reason to look for non-metallic electrodes in batteries – the most popular photo-voltaic backup is still the lead-acid battery – but the Harvard University researchers looking at the properties of plant-derived molecules are more interested in scale.
As they point out in the university's release here, solid electrode batteries have an architectural limit on their scale. This is because, as they write: "the power conversion hardware and energy capacity are packaged together in one unit and cannot be decoupled. Consequently they maintain peak discharge power for less than an hour before they are drained, and are therefore ill-suited to store intermittent renewables."
In flow batteries, such as the researchers are working on, energy storage happens in external tanks, and recovered by flowing the fluid across the electrodes when needed. That means the peak capacity of the battery (which is limited by the electrode size) can be specified separately to total storage capacity, which is limited only by the size of the external tanks.
Getting good energy density at an affordable price in the external tanks is, therefore, one of the main aims of the research community – and this is where rhubarb comes in. Organic molecules, the Harvard researchers say, are more efficient at storing energy than metal ions.
Their paper (abstract), published in Nature, describes the use of a class of carbon-based molecules called quinones, which are similar to molecules that store energy in plants and animals. These replace the metal ions often used in flow batteries, like vanadium or platinum.
The electrodes used in the battery are "glassy carbon … in sulphuric acid".
"Quinones are abundant in crude oil as well as in green plants. The molecule the Harvard team used in its first quinone-based flow battery is almost identical to one found in rhubarb. The quinones are dissolved in water, which prevents them from catching fire," the release states.
The next stage in the research, they say, will be to test the cycling capacity of the battery, and work towards the thousands of cycles needed for commercial applications. ®
Sponsored: Becoming a Pragmatic Security Leader