Telecomms dragging down services industries: AIG
Dogged by 'NBN uncertainty'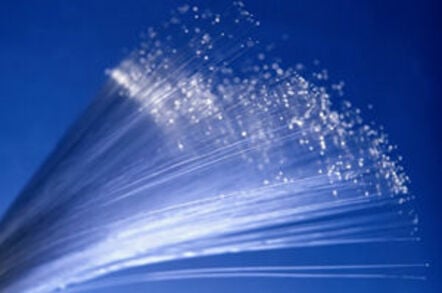 The government's change of national broadband network policy is having an impact at the national scale – but not in the way it would have liked.
According to the Australian Industry Group's Australian Performance of Services Index, the services sector was becalmed in December 2013. The index stood at 46.1, which represents a contraction in activity (as with most such indices, values above 50 represent growth).
In the AIG's statement (PDF), CEO Innes Willox said the services sector retreated "from the brink of recovery" in the month.
The communications sector, the study found, was far and away the worst performing of the services industries, recording an index of 29.2.
While the AIG says respondents to its survey attributed the sector's weakness to "uncertainty around the NBN", The Register notes that contraction has been the order of the day for some time. In December 2012, the AIG reported the communications sector index in the high 30s, while in December 2011, it was in the mid-40s; and in December 2010, it was in the low 30s.
However, the respondents probably aren't too far off the mark, since in each of the preceding years for which Vulture South could obtain data, "NBN uncertainty" would have been featuring in carrier and service provider thinking. ®