Popular app gets Apple acquisition for founder
SnappyLabs lost in Cupertino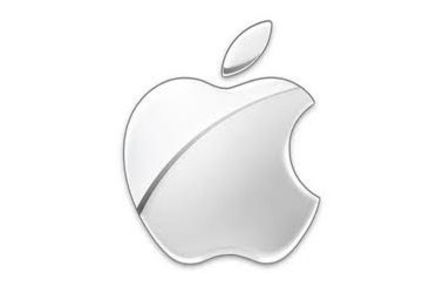 A minnow app maker has been swallowed by Apple for an undisclosed sum.
Australian readers with long memories will know the name Dr John Papandriopoulos: some years ago, he gained fame as a contributor to research into very-high-speed DSL services, something which saw him head to the US to work briefly with DSL development outfit ASSIA.
Since leaving ASSIA, one of Dr Papandriopoulos' main activities was SnappyLabs, in which he devoted his efforts to speeding up the response of Apple iPhone cameras to take 20-30 full-resolution photos per second, as well as fiddling with aspect ratios and zoom.
According to the Wall Street Journal, SnappyLabs' one-dollar SnappyCam app managed to take the number-one AppStore spot in 16 countries.
Unfortunately for fans of the app, it's been removed from the AppStore, and Dr Papandriopoulos' website taken down. Apple wouldn't tell the WSJ what plans it has for the acquisition.
While camera apps might seem a very big leap away from DSL fundamentals, the two things have this in common: lots of maths. Back in 2007, maths was the basis of Dr Papandriopoulos' DSL work was applying mathematics to the problem of spectrum management – the kind of algorithms that are now at the core of technologies like VDSL2 vectoring.
In vectoring, the carrier equipment responds to line conditions to maximise performance - for example, by applying equalisation specific to the conditions on each individual line. Designing algorithms needs lots of maths.
To get faster performance out of the iPhone camera, he worked on the algorithms that handled image formatting and compression. ®