Asteroid-hunting beauty AWAKENS, takes cheeky snaps of neighbours
NEOWISE proves it's fit to chase down Earth-threatening space rocks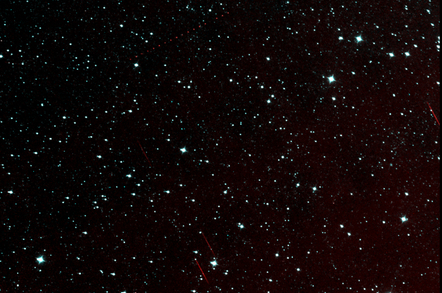 NASA's Near-Earth Object Wide-field Infrared Survey Explorer (NEOWISE) has sent back its first test pics in preparation for restarting its mission to map all the nearby asteroids.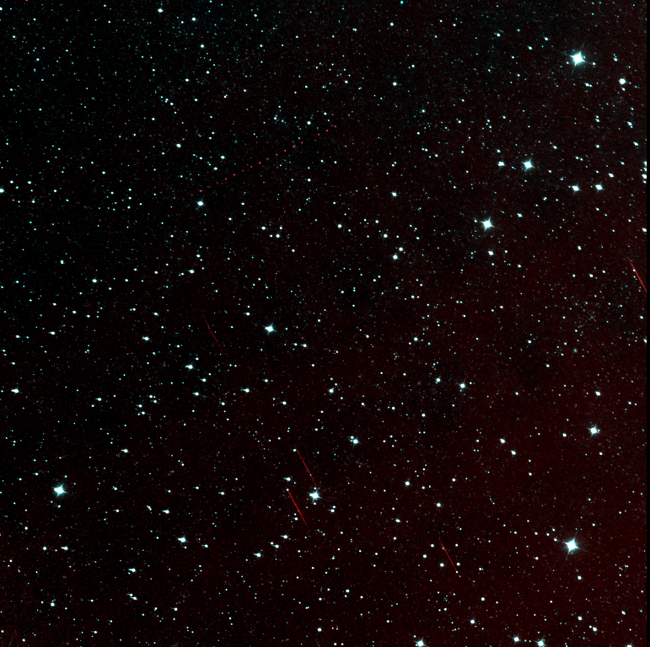 The spacecraft has already done the most comprehensive survey to date of space rocks, discovering more than 34,000 of the asteroids hurtling through our solar system and characterising 158,000 of them during 2010 and 2011.
It has been sleeping for two-and-a-half years and was brought out of hibernation by the space agency in September to help find potentially Earth-threatening asteroids.
"NEOWISE not only gives us a better understanding of the asteroids and comets we study directly, but it will help us refine our concepts and mission operation plans for future, space-based near-Earth object cataloging missions," said Amy Mainzer, principal investigator for NEOWISE at NASA's Jet Propulsion Laboratory (JPL).
"The spacecraft is in excellent health, and the new images look just as good as they were before hibernation. Over the next weeks and months we will be gearing up our ground-based data processing and expect to get back into the asteroid hunting business, and acquire our first previously undiscovered space rock, in the next few months."
To ensure that NEOWISE is still firing on all cylinders, boffins had the craft use its 16-inch telescope and infrared cameras to snap more shots of rock it had previously spotted - (872) Holda. The new pics tell the engineers that the quality of its observations are as sharp as ever.
The craft will also be gathering information to help support NASA's asteroid initiative, which aims to identify, capture and relocate an asteroid in order to study it up close and personal.
"It is important that we accumulate as much of this type of data as possible while the spacecraft remains a viable asset," said Lindley Johnson, NASA's NEOWISE programme executive. "NEOWISE is an important element to enhance our ability to support the initiative." ®
Sponsored: Detecting cyber attacks as a small to medium business