Drawers full of different chargers? The IEC has a one-plug-to-rule-them-all
Standards body boasts it has a universal connector ... if you're patient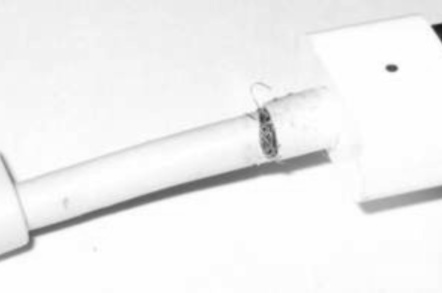 The International Electrotechnical Commission (IEC) says it has come up with a universal laptop charger plug and socket.
The standards body said that its proposed design would ensure compatibility between DC-powered notebooks by establishing a common interface – and limit waste by cutting down on the need to bundle new chargers with every product.
However, the blueprints for the laptop tech, dubbed the IEC Technical Specification 62700, will not be published until early next year.
The standards group said that in addition to providing a common format for connecting a charger, the tech would also establish improved design, safety and environmental impact standards for external chargers and peripherals such as car adaptors.
Efforts to establish a universal format for laptop chargers come in the wake of similar campaigns to develop universal formats for phone chargers. While such plans have garnered widespread support, the absence of key vendors such as Apple has slowed the adoption of a common charger interface and format.
"The IEC International Standards for the universal charger for mobile phones has been widely adopted by the mobile phone industry and is already starting to help reduce e-waste," said IEC general secretary Frans Vreeswijk.
"A single power supply covering a wide range of notebook computers is the next step in lowering e-waste and its impact on our planet."
Should major notebook vendors balk at the efforts to establish a common charger interface over their proprietary gear (Apple, in particular, seems quite fond of its MagSafe chargers), the effort is doomed.
And as wireless charging boffins have found, any new design will have to compete against USB, which is becoming a global connection standard for juicing batteries in portable kit. ®
Sponsored: Your Guide to Becoming Truly Data-Driven with Unrivalled Data Analytics Performance