Nominet seeks royal approval for pisspoor .uk domain name push
Unwanted suffix foisted on Royal Family and legal eagles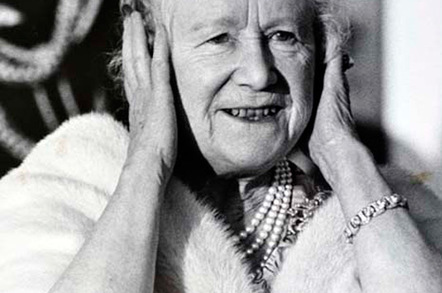 Dot-UK registry Nominet has been repeatedly attacked by some online businesses in Britain that have accused the company of trying to cash in on the seemingly unpopular arrival of second-level namespaces.
Today, in an effort to add some much-needed princely polish to its domain names push, the Oxford-based firm said that it had assigned .uk to the royal household, the Prince of Wales and the Duchess of Cornwall, the Supreme Court and the Judicial Committee of the Privy Council.
Nominet said:
These institutions requested delegation in order to allow them – as bodies considered independent from government – to migrate away from the .gov.uk space.
They are the first of 69 domains submitted by the government for inclusion on the .uk list - the status of which will be decided in February 2014, Nominet added.
In November, the company confirmed that UK businesses would be able to bid for the shorter domain names from next summer. Its existing 10 million .uk customers are to be offered the shorter equivalent of their current address.
Those firms will have five years to decide whether they want to ditch their current namespace in favour of the stubbier one, or to use the shorter version alongside their current domain. ®
Sponsored: Becoming a Pragmatic Security Leader