Twitter's shock block unlock deemed cockup, gets a lockup
Blocking block BLOCKED after 'blogger blindfold blip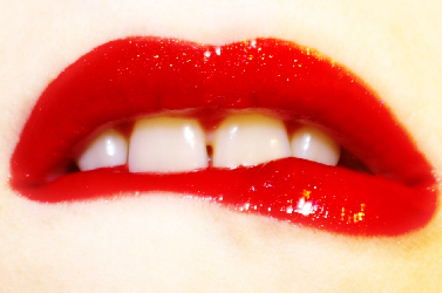 Twitter has quickly backtracked on a tweak it made to the microblogging site's block function after users complained that the change would make the service "less safe".
On Thursday, the publicly-listed, profit-shy outfit modified its "block" feature to allow a blocked Twitter user troll to view or tweet individuals who had clicked on the button to prevent them sending messages to people they targeted with abuse.
With the change, users were temporarily able to tweet at foes who had blocked them on the service.
Twitter hid the activity from the intended recipients, but admitted later in the day that the strategy was an unpopular one and quickly reversed its decision.
The company said in a blog post:
In reverting this change to the block function, users will once again be able to tell that they've been blocked. We believe this is not ideal, largely due to the retaliation against blocking users by blocked users (and sometimes their friends) that often occurs.

Some users worry just as much about post-blocking retaliation as they do about pre-blocking abuse. Moving forward, we will continue to explore features designed to protect users from abuse and prevent retaliation.
Confused yet?
Twitter explained that it wanted its service, which is now loaded with cookie-based ads, to work "without barriers," but added that it "must coexist with keeping users safe on the platform."
Of course, while users can be blocked by others within the service, anyone can view the content of another person's public tweets by looking at it without logging into Twitter.
More simply, a troll can set up countless Twitter accounts to - temporarily, at least - evade the "block" trap. ®
Sponsored: Webcast: Build the next generation of your business in the public cloud