Ghosts of Christmas Past: Ten tech treats from yesteryear
The kit we wanted but Santa never brought. Bastard.
Casio Databank Telememo 10 CD40 (1984)

On the whole, teenage boys think digital watches are a pretty neat idea – and the more buttons the better. Before sexting, flashing your calculator watch was how we showed off in the playground, or cheated in maths.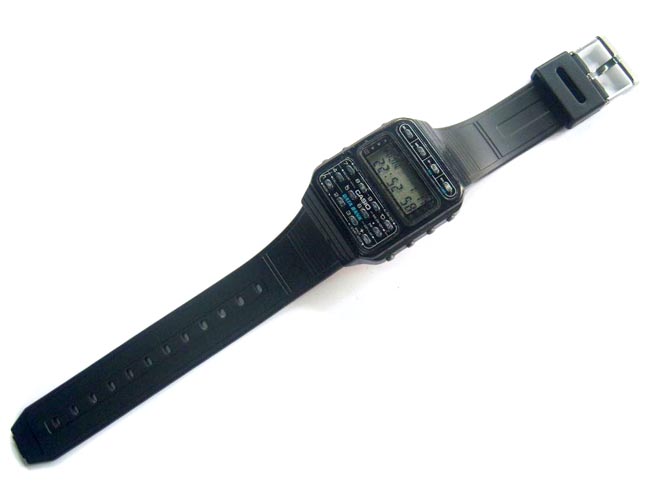 But the Casio Databank wasn't just a calculator - its memo function allowed you to store 10 items of information, each of up to 16 letters or numbers. That might not sound impressive, but such was the lure of having information on your wrist that Casio claims it sold six million of these shinies in five years. Suddenly an ordinary digital watch just wouldn't cut it any more.
Later versions added more organiser functions, such as a diary, and even the ability to dial phone numbers by playing DTMF tones through a wee speaker. Astonishingly, it took a whole decade before the Timex Datalink allowed information to be transferred from a PC, instead of keyed into a tiny keypad on your wrist.
Casio FX-570 (1986)

Kids sitting down to take O or A levels in the mid-1980s had been allowed to whip out calculators for a few years, and certainly by the time of the FX-570.
But while the likes of the FX100 or the more humble FX81 handled trig, logs and a handful of other functions, the FX-570 piled in plenty more – including lots of useful things for the growing army of coders experimenting with early micros.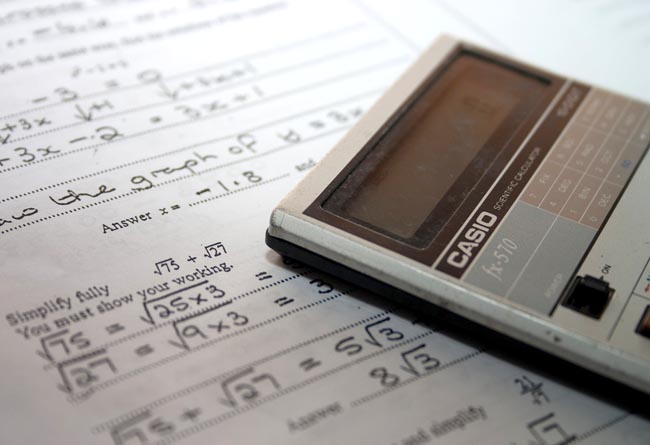 Source: Mike Hammerton
Alongside degrees and radians, you could do your maths in binary, octal or hex, and you'd never need to be stumped by an XOR gate again.
There were more functions than you can shake a stick at. And a stylish plastic wallet. And solar power. With ever more functions, in fact, the FX-570 moniker lives on – the 570ES can display functions properly on screen, boasts integration and differentiation among its 417 functions. And yes, it still does binary, octal and hex.
Sponsored: Detecting cyber attacks as a small to medium business