Ghosts of Christmas Past: Ten tech treats from yesteryear
The kit we wanted but Santa never brought. Bastard.
Big Trak (1979)

Just a year after wowing – and frustrating – us with Simon, toy-maker Milton Bradley pulled another great gadget out of its bag in the shape of Big Trak.
This 1979 truck has a slight air of Space 1999 about it. The only way to check a program – up to 16 steps – was to run it. But if your aim is solely to annoy a younger sibling who was playing with their dolls, or upset Granny by firing the "laser" at her during the Queen's speech, that's not necessarily a problem.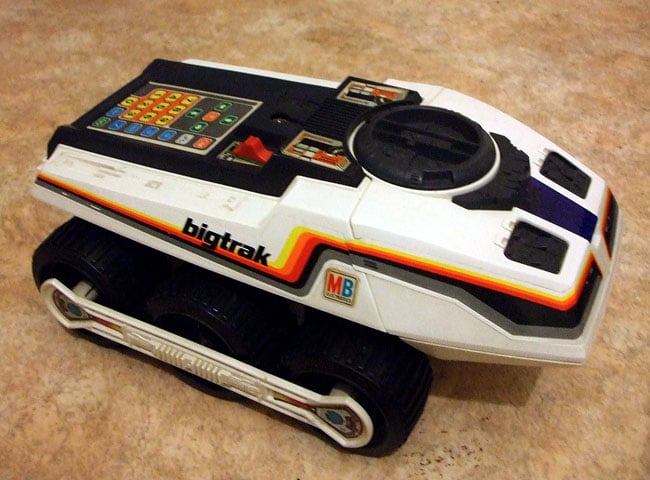 Source: Dan Hodgett
Big Trak may lack the collision detectors we'd expect to find in robots these days, but it did at least have a simple encoder in the gearbox that ensured a reasonable degree of repeatability in the programs. Looking at it now, however, what it clearly lacks is enough space on the top to balance a gin and tonic.
Sony Walkman (1980)

Back in 1980, you spent your Sunday evenings with a radio cassette taping the hits from the chart show or Annie Nightingale's request programme. You listened to it on the same bit of kit, or perhaps on the family music centre if your dad let you. And then came the Walkman.
Rather than the "impersonal" device it was often perceived to be, the original model had sockets for two pairs of headphones for sharing sounds. P2P = person to person.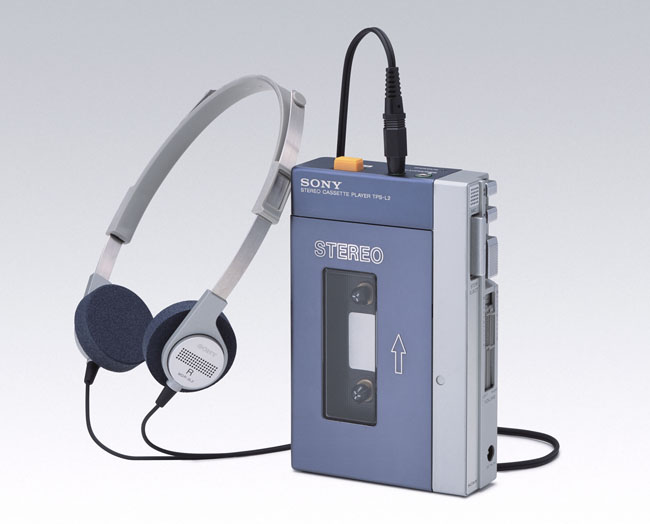 The most important thing though was stereo sound, on the move. Finally teenagers had an easy way to ignore their parents and teachers, and the rest of the world had to learn to deal with annoying tish-tish-tish background noise.
It wasn't perfect, though – some early models needed a separate pack on your belt with two whopping Every Ready HP2 batteries if they were to last a decent length of time.
Other manufacturers piled in with clones, more and more features were added - and it wasn't long before Walkman-style players were so ubiquitous that even Cliff Richard was singing about them.
Sponsored: Detecting cyber attacks as a small to medium business