Speaking in Tech: Google bus BLOCKADE - is ANYONE home in Mountain View?
That Google guy is nothing but a fat-walleted, neighbour-hating... oh, hang on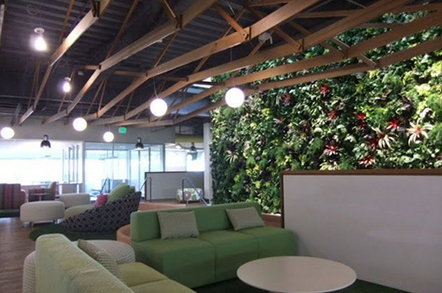 Podcast

Hosted by Greg Knieriemen, Ed Saipetch and Sarah Vela. This week the whole gang is together and laments the lighter side of tech. They chat about anti-gentrification activists in San Francisco who blocked a Google bus taking employees to work in its Mountain View HQ on Monday morning. But was the obnoxious guy in the video really a Google staffer?
They also chat about iBeacon and Dell, while taking solemn moment to reflect on the passing of former SA president and all-time great human being Nelson Rolihlala Mandela. Tune in, or download for later, for just over half an hour of everything you need to know about enterprise tech - with a smidgen of current events chucked in. Enjoy.
In this episode, the gang discusses:
High tech bras, big data and "emotional over-eating"
Apple iBeacon in Apple stores
Police intercepting mobile data
Bangkok protests... and George Clooney supports Ukrainians
Remembering Mandela
The cheerleader saves Ukraine
Google bus protests
Googling Chef
Dell geeks out and Michael makes it rain
Fast food overseas
Listen with the Reg player below, or download here.
Podcast Subscriber Links
Subscribe through iTunes
Subscribe through Google
Subscribe through Stitcher
Feed URL for other podcast tools – Juice, Zune, et cetera: http://nekkidtech.libsyn.com/rss