Microsoft: Don't listen to 4chan ... especially the bit about bricking Xbox Ones
'Advice' to play 360 games on new gear may bork your box, warns Redmond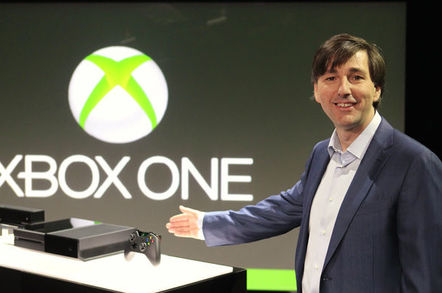 Microsoft is warning Xbox One owners to not fiddle with the operating system of their shiny new toy in an attempt to run games written for the previous 360 model.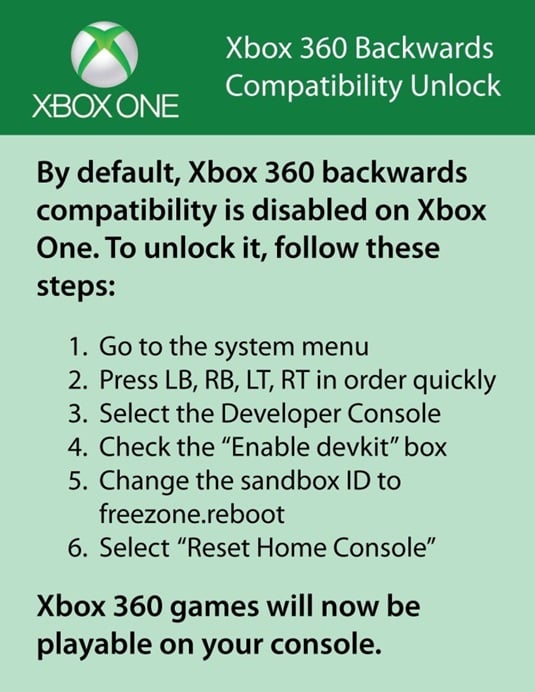 DON'T try this at home, or anywhere else
"To be clear there is no way to make your Xbox One backwards compatible & performing steps to attempt this could make your console inoperable,' said Microsoft's director of programming Larry Hryb, aka Major Nelson.
Last week an infographic popped up on the internet seemingly showing how to enable games for the 360 by inputting a variety of instructions. The end result for users was however a bricked Xbox, and it appears as though the wretched hive of scum and villainy that is 4chan's /b/ board has struck again.
It wouldn't be the first time for the /b/ crowd. In September members started an internet rumor that iPhone users who upgraded to iOS 7 would get an added benefit in that the code would make their Cupertinan communicators waterproof.
The latest scam has, like any good lie, a slight grounding in fact. The instructions are similar to steps that can turn the Xbox into a developer edition console, which is intended to allow programmers to test newly built games on the hardware. But this only works with a registered Redmond developer ID and the necessary steps are different from those put out in the infographic.
To add to its appeal, the scam also tapped into something many Xbox One owners desperately wanted but Microsoft failed to provide.
Those foolish enough to try out the backwards compatibility instructions will end up with a very expensive doorstop for their troubles. The 4chan thread that hosted the information has since been deleted. ®