Linux Voice journos hit crowdfunding target
Community magazine is Indiegogo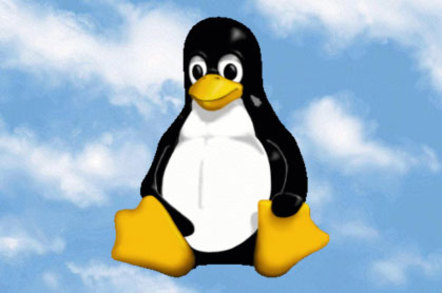 A brief update on the crowdfunding efforts of three British journalists, who left Linux Format to launch a new magazine. They have hit their £90,000 launch target for Linux Voice, 14 days before deadline.
At time of writing, Andrew Gregory, Mike Saunders and Ben Everard have received £93,000 in pledges. They have an interesting pitch:
We feel that Linux Voice isn't just a new magazine, but a new style of magazine that puts its readers and community ahead of profit, while at the same time, not compromising on quality.

1) We will put 50 per cent of our profits back into the community.
2) We aim to make all of our content available under a creative commons licence after nine months.
3) We will serve only our readers, not shareholders or a board of directors.

When we wrote about their efforts last month, the trio had already raised £30,000 via Indiegogo. At the time we offered our best wishes. Now we offer our congratulations. Time to go to work. ®