Microsoft's new partner will TOUCH IT DOWN UNDER
Redmond and Melbourne Uni team on 'social natural user interface' research centre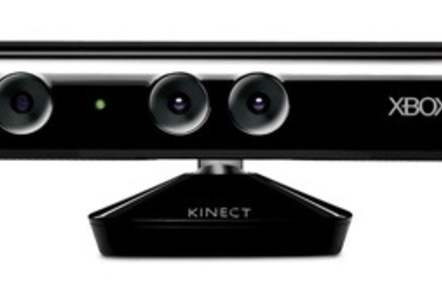 Microsoft and the University of Melbourne have announced they'll spend the next three years working on natural user interface (NUI) technologies at the new "Microsoft Centre for Social Natural User Interface Research".
The $AUD8m facility is touted as "a focal point for researchers to undertake ground breaking research on the social uses and applications of these new NUI technologies so that they are natural, intuitive and strengthen human relationships."
The idea is apparently to "explore how such technologies can enable new forms of social and collaborative behaviours, including how people communicate, play, learn and work together in different settings - in the home, the work place, in education, health and public spaces."
28 people will work in the centre, which Microsoft hopes will also attract touchy-feely interface types from around the world. Collaboration with other Microsoft labs around the world is also on the agenda.
The University is already home to an Interaction Design Lab that tackles similar topics. Microsoft looks to be hoping the new centre continues that work while also making sure its own products in the field – Kinect and touch screen gewgaws – get in on the action. ®