Blighty's biz bods get their paws on Nokia phondleslab
John Lewis has consumer exclusive until March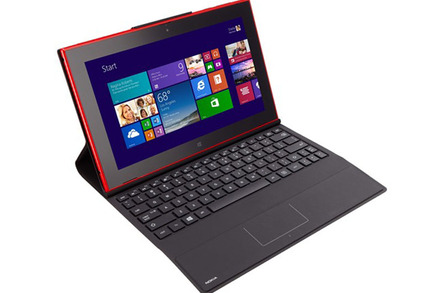 Businesses channels will have real but only limited supplies of Nokia's first tablet in the next few weeks, while the phone giant has signed an exclusive deal with upmarket Blighty retail outfit John Lewis.
Arguably the Lumia 2520 makes more sense in a business than anywhere else, with Windows RT now capable of running an almost-complete Office suite, accessing SharePoint and Lync services, and running 4G.
But in a surprise move, Nokia has given department store John Lewis a retail exclusive for the £399 fondleslab, the pair revealed last week, and today we learned that the deal guarantees exclusivity until the end of February.
In B2B channels, meanwhile, Nokia's Western Europe MD Conor Pierce told us would initially have "limited supplies".
Distributors Ingram Micro and Micro-P should have stock.
John Lewis has priced the tablet at £399, which buys you a well-made performer with 32GB of storage, USB 3.0 ports and nine to 10 hours battery life in standard use. The retailer will bundle in an EE SIM with a bit (200MB) of data.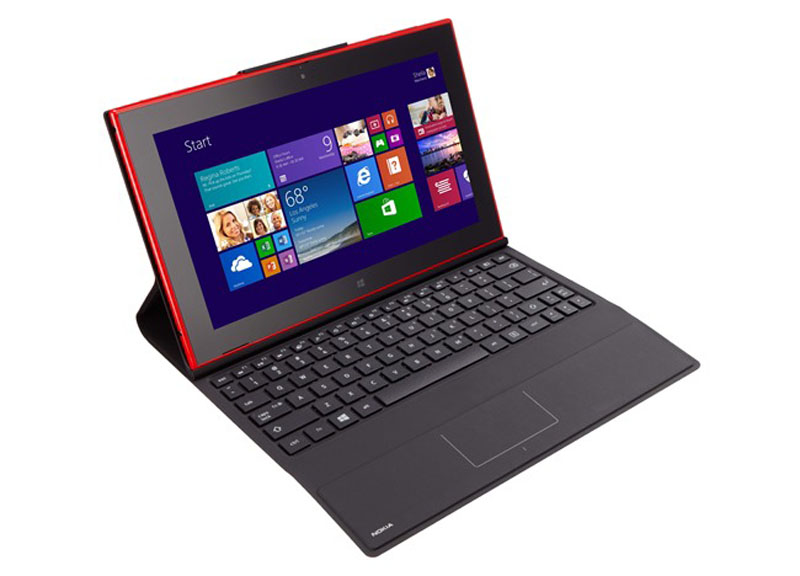 Alas, the companion keyboard, which gives you an additional five hours of power from a built in battery and has extra USB ports, will retail for £149, bringing the combined price well over £500.
Ouch.
Pierce told us "if you consider the total bundle, we don't think it's expensive".
It should, however, accept any bog-standard keyboard or mouse, as well a monitor with HDMI out.
After our first impressions at the October launch, we concluded the 2520 stood up well against more pricey and less functional (no 4G) and sturdy RT convertibles, with a solid keyboard featuring that all-important touchpad. A machine for doing some work on, without the questionable gimmicks of the rather slower Surface RT 2.
We'll put it to the test, now we've got our hands on one.®