Intel puts fledgling internet telly service up for sale
Web TV system goes on the block before it has even launched – report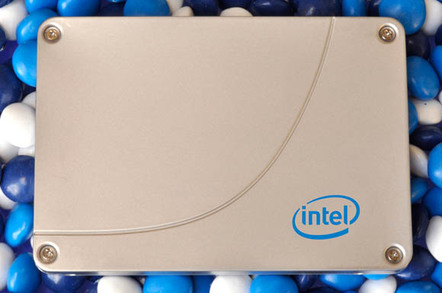 Intel is reportedly asking for around $500m for the internet TV service it never quite managed to launch, OnCue.
Those people with knowledge of the process let Bloomberg know that the online pay-TV service the chipmaker developed (before deciding it didn't want to get into internet telly after all) was up for sale. The sources added that Intel hopes to find a buyer before the end of the year.
One potential buyer, Verizon Communications, has already started talks with owners of broadcast and cable channels about setting up deals for a streaming service, the people said. Other potential suitors include Samsung and Liberty Global.
Intel had been talking about launching the TV service itself, but new chief Brian Kranich, who started at the firm in May, wants to focus on getting the company's chips into mobile devices instead.
OnCue is apparently able to send telly programmes over any high-speed internet connection and comes with servers, set-top boxes and apps for fondleslabs and phones. ®