SAP: Oh snap, where is everybody... Are we LATE for the cloud?
Software sales 'ain't what they used to be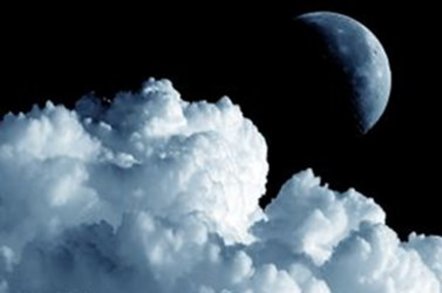 SAP is looking at accelerating its move into the cloud, and shunting more of its business there over the coming year.
The world's largest maker of business software, and an on-premises Titan, is reported to have disclosed the goings-on in conversation with investors.
Outgoing co-chief executive Jim Hagemann-Snabe apparently told a Morgan Stanley conference on Friday:
""We have a situation now where we see the move to the cloud particularly in certain markets like North America happening even faster, and this is a great opportunity for us to revisit whether we should accelerate the move to the cloud."
Hagemann-Snabe reckoned any change would hit the company's revenue for 2015 but it would have reclaimed any losses by 2017, such is growth in demand.
He's reported to have predicted cloud would lead to sales of more than 20bn Euro by that date.
Greater focus on cloud comes after SAP reported a five per cent drop in sales of its bread-and-butter on premises software business by five per cent to €975m ($1.3bn) in the third quarter, reported last month. Software and cloud subscriptions were up seven per cent to €1.16bn ($1.58bn).
For the period from January to September 2013, SAP saw a four-per cent fall (in euros) in new license revenues for on premises software compared to a growth in new cloud subscription revenue by 238 per cent to €488m ($661m).
This would be SAP's second stab at cloud and online services.
First time around was with Business ByDesign – the hosted version of its ERP service supposedly targeting SMBs run on its own data centers. After many false starts and having missed growth targets, SAP is now stopping investment in Business ByDesign.
SAP is focusing on private clouds and on Amazon. HANA, the company's in-memory architecture is it's next big hope, and is available on Amazon's EC2. Also available are the core SAP Business Suite, its Business Objects and Business One. ®
Sponsored: How to Process, Wrangle, Analyze and Visualize your Data with Three Complementary Tools