NSW privacy exemption shares personal data with private sector
Upside - it'll help at-risk kids; Downside - New Zealand did it first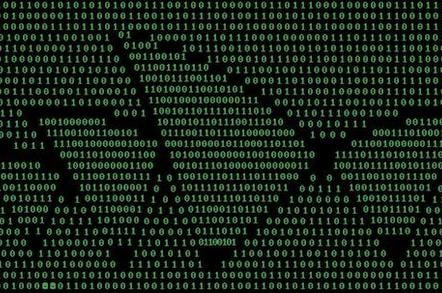 The New South Wales (NSW) Information and Privacy Commission (IPC) has issued a direction to privacy officers across the state that they are to share some personal data with the private sector.
The data will come from the Department of Attorney General & Justice's files on young people who have committed an offence, which is stored in the COPS database. That data will be handed off to non-government service providers selected as suppliers under the Youth On Track program, a scheme "designed to prevent young people from becoming entrenched in criminal behaviour."
Youth On Track does so, in part, through data sharing: the point of sending files from COPS to private providers is to give them the data they need to plan timely interventions that keep young people who look like they're headed for jail into education or work. Some of the shared data will of necessity be personal.
The program may sound familiar to Reg readers who recall a similar program in New Zealand. That program was implemented to save money: it costs much less to work with someone and steer them towards a productive life than it does to treat them as a lifelong "client" of the criminal justice system.
New Zealand argues a little loss of privacy and the risk that comes with data sharing is a good investment. New South Wales seems to have come to the same conclusion.
The data-sharing exemption is rare: the last was made in June 2012. This one expires in December 2014. ®