Cisco's reverse mentoring plan helps middle-aged managers grok Gen Y
Just what the world needs now: a One Direction router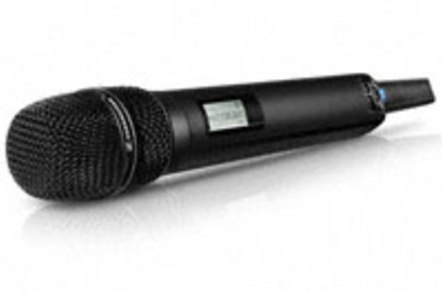 Cisco has implemented a reverse mentoring program that sees its younger and less-experienced staff advise its managers, the better to help the latter develop strategy.
Sabrina Lin, Cisco's veep for commercial business in Asia Pacific, Japan and China, revealed the program at the at the Canalys Channels Forum in Bangkok a while back, in response to a question from the floor about how Cisco engages with generation Y.
Lin said she's across all the stuff Gen Y does because she's got four kids who keep her abreast of the latest whatever it is that kids do these days.
Others at Cisco, she said, "may not have Generation Y contact" and that may leave them without insights on "how to use social networks to engage Generation Y customers". Some have therefore asked for younger mentors to help them understand what kids get up to online.
The program is in place in Cisco Asia. The Reg has been able to confirm it has not made it to Cisco Australia, but Netzilla has not told us if it has spread around the world.
If Cisco releases a One Direction limited edition router, we'll know it's gone global … and rather too well. ®
Sponsored: How to get more from MicroStrategy by optimising your data stack