Smartphone addicts go floppy under the sheets, warns DOCTOR WANG
Switch it off to switch it on, advise docs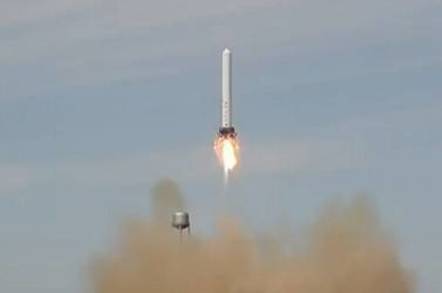 Taiwanese doctors have warned that men who are glued to their smartphones late into the night are at risk from suffering erectile dysfunction.
Increasing numbers of men in their 20s are visiting their urologist with ailments more commonly found in the middle aged, according to WantChinaTimes.
The report details one young couple attended to by Dr Wang of Kaohsiung Medical Chung-Ho Memorial Hospital complaining of a problem in the pants department.
Wang claimed that failure to rise to the occasion has become an increasing problem among young men in the country, and that while there are other causes, this particular patient's bedroom woes were directly related to his gaming addiction.
"Addiction to smartphone games is a main cause of his erectile dysfunction. It has reduced his sexual drive," Wang told the paper.
The 28-year-old man was apparently told to quit smoking and stop playing games on his phone well into the night.
The results are reported to have been relief all round.
It's the latest bit of bad news for technology addicts. Back in June South Korean doctors warned that prolonged exposure to digital devices is putting children at risk of early onset dementia.
Too much time spent texting, gaming and surfing the web can lead to a degeneration of the right side of the brain, affecting memory and attention span, the medics said.
The Chartered Society of Physiotherapy warned last year that bad posture and working practices exacerbated by technology use can lead to headaches and back and neck pain. ®